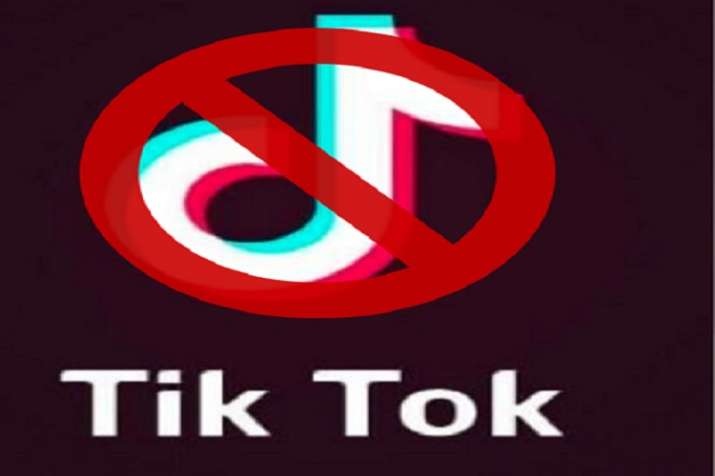 After the Madras High Court directed the central government to ban the TikTok Aap, there was a ruckus on social media. Most of the viewers have descended in favor of this decision. 
Few people have expressed surprise over the order to close this app and have opposed the closure of this Chinese application. In such a situation, cold war broke out on the twitter. 
Explaining this decision, some people have compared TikTok to Pubg. Some believe that when Pubg can be banned in India then why not TikTok.
How far is a #blanketban justified in democratic country?
As far as exercising your own right doesnt violate someone else's any right..
Driving awareness to showcase the harmful impact is way of democracy..
A #ban is a concept of totalitarianism..#TikTok #PubG

— ShaShank (@me_shashank56) April 4, 2019
Ban #TikTok dangerous to society... https://t.co/rxQrctSDGu

— Bhanuch (@bhanukrishnach) March 31, 2019
#TikTok #tiktokban
Finally a relief! 😂 pic.twitter.com/ofAML7U0iB

— Insane Dude (@insanedmedia) April 4, 2019
#TikTokban #TikTokban need to bann this app now its carrying to much of vulgarity and sexist things in this appp...need to take a strict action against this app by the government

— Vickey Prasad 🇮🇳 (@vkeyk2) April 4, 2019
"Madras HC bans tik tok" Sarkar ne fir kiya atyachaar. Freedom to mujra chhinana chahti hai Indian youth se!#TikTokBan#MadrasHC

— littixchokha (@Bhaiiyaaji) April 4, 2019