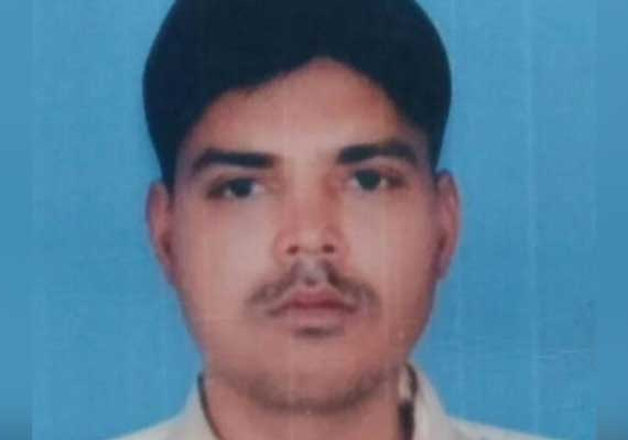 A 25-year-old man who was allegedly thrashed by cow vigilantes earlier this week succumbed to his injuries at a hospital here last night. 
The deceased has been identified as Mohammad Ayyub Mev. He was thrashed by unidentified people on SG Highway after his car met with an accident, killing a calf he was allegedly ferrying in the vehicle.
"When some bystanders checked the car after the accident, they found a calf and a bullock. The impact had killed the calf," inspector PB Rana of Anandnagar police station said. 
To save himself from the mob's wrath, Ayyub started running, Rana said. That aroused the mob's suspicion, which caught and thrashed him. Ayyub suffered serious injuries due to the accident and also because of the assault, police said.
"We had lodged a case of attempt to murder against the mob. Now, as he has died of his injuries, we will file an FIR for murder. No one has been arrested yet," the police officer said. 
Ayyub's brother Imran has alleged the victim was beaten up on suspicion that he was transporting cows for slaughter.
"Those who killed my brother were indeed gau rakshaks. My brother was not carrying any cow. Out of some grudge, these gau rakshaks thrashed him mercilessly. We want the police to nab the real culprits," Imran said. 
Local VHP leader Rajubhai Patel, on the other hand, said that gau rakshaks were being wrongly blamed in the case. 
"Gau rakshaks reached the spot at least three hours after the accident in the presence of policemen and then lodged FIR for illegally ferrying animals," he said.
Ayyub's murder comes two months after the flogging of four Dalit youths by cow vigilantes had rocked Gujarat and weeks after Prime Minister Narendra Modi had asked states to crack down on criminals posing as cow protectors.