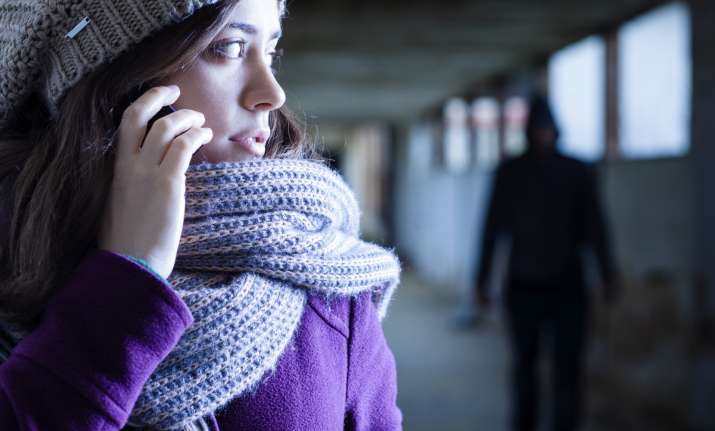 Phone Romeos- a term 'fondly' given by the police constables of police call centres to those who call random numbers till they hear a female voice at the other end. 

Mostly, the 'love-deprived' young men do this in hope of striking a romantic relationship with the women on the other side. They call up the random numbers and shower the female on the other side with nasty things like "I am talking to you, madam, but my body is shaking" or "I want to do the illegal things with you". 
This way of finding a girlfriend for themselves has been emerging as a new trend in India due to its cheaper calling rates. 
Reports of mobile phone stalking have increased phenomenally. And the surprising fact is, sometimes the 'phone romeos' are successful in finding a girlfriend for themselves! 
A The New York Times report said that police call centre in Lucknow receives nearly 700 calls, mostly from women complaining about persistent calls from freaky men. It has been reported that the mobile recharge outlets are selling the numbers of women to the stalkers. They charge 500 rupees for beautiful women and 50 for the ordinary ones. 
Here is a rather interesting story about a 'Wrong Number Relationship' 
A young girl in her 16 finds herself weirdly attracted to an 8-year older man whom she misdialled. She started talking to him daily. The man, on the other hand, pampered her with mushy statements like  "When I hear your voice, it feels like someone of my own," or "I feel like talking to you all the time." 
Every night, she spoke to him for hours, discussing the trivial details of her day. 11 months passed and their telephone relationship kept on flourishing. 
So, this is how the young India is purposely dialling the wrong numbers in pursuit of love.