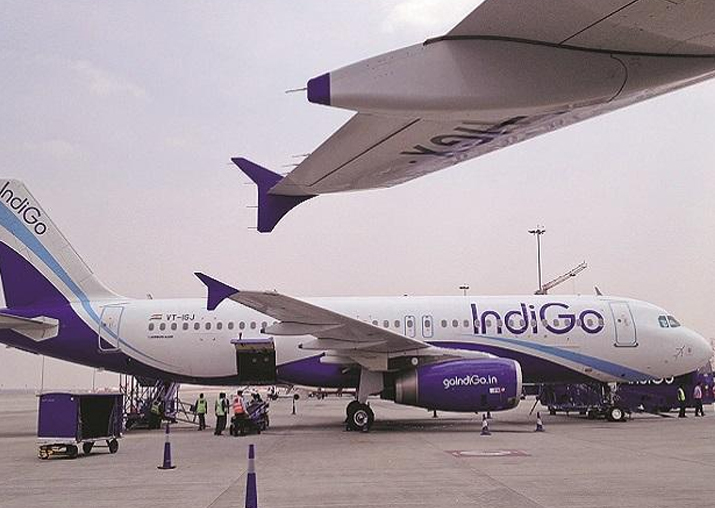 All national and international flights from the Chandigarh International Airport remained suspended on Friday, the second day, owing to low visibility due to dust, officials said.
The Met office (United Kingdom's national weather service) said the situation is likely to improve late Friday night and  there are chances of rainfall.
"All flights remained grounded due to poor visibility," an official at the Chandigarh International Airport told IANS.
He said all passengers bound for Dubai were transferred to Delhi from Chandigarh via road.
Local Met office director Surinder Paul said that western disturbances were approaching the region which will bring rains either on Friday night or Saturday morning and help improve the situation.
The dust will settle down after the rainfall, he added.