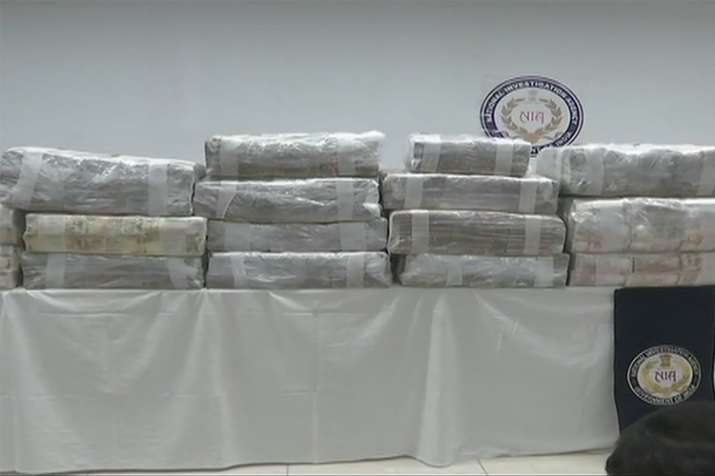 Continuing its crackdown against terror funding in Jammu and Kashmir, the National Investigation Agency (NIA) on Monday seized demonetised currency worth Rs 36,34,78,500, and arrested nine people from New Delhi.
"We have seized demonetised currency of face value Rs 36,34,78,500 and arrested nine persons in this connection in the Jammu and Kashmir terror funding case," the NIA said.
The arrested people have been identified as Pradeep Chauhan (New Delhi), Bhagwan Singh (New Delhi), Vinod Shreedhar Shetty (Mumbai), Shahnawaz Mir (Srinagar), Deepak Toprani (Mumbai), Majid Yousuf Sofi (Anantnag), Ejajul Hassan (Amroha, Uttar Pradesh), Umar Mushtaq Dar (Pulwama) and Jaswinder Singh (Nagpur). 
The security sleuths also recovered four vehicles from them which included two BMWs, a Hyundai Creta and a Ford EcoSport.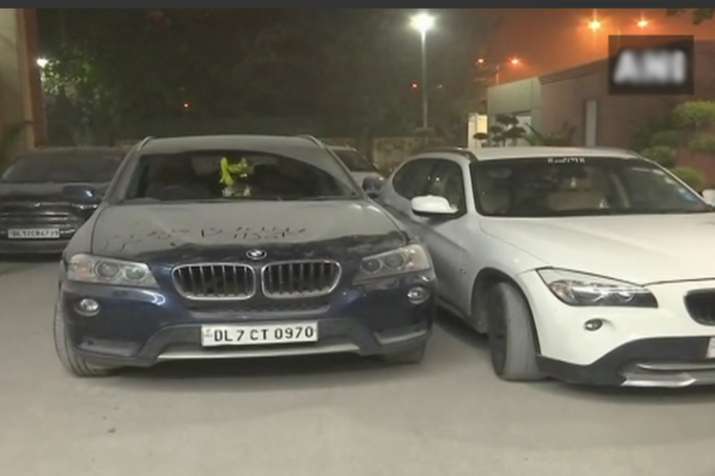 The nine persons arrested in the Jammu and Kashmir terror funding case will be produced before a special NIA court in Delhi tomorrow.
According to the NIA, the arrests were made during the investigation of a case relating to the financing of terrorists and separatist activists in Kashmir.
During the investigation, the sleuths found that persons linked to terrorists and separatists were still in possession of a huge number of old notes (demonetised Rs 500 and Rs 1,000 notes) as they could not get them converted into new legal tenders in the period earmarked by the government. 
A close tab was being kept on such persons, while they were making an attempt to the demonetised money into legal currency.
On Monday, the NIA team intercepted the gang members at Jai Singh Road near Connaught Place, New Delhi, and seized 28 cartons filled with defunct Rs 500 and Rs 1,000 notes in four luxury vehicles.
A total of 7 persons were initially apprehended and brought to NIA HQ for further questioning.  The demonetised currency notes having face value equivalent to Rs 36,34,78,500/- were duly seized. 
Three other associates of this gang were apprehended later in the evening yesterday and were brought for questioning to the NIA HQ.
The development comes a day ahead of completion of one year of demonetisation, which was announced on November 8 last year.