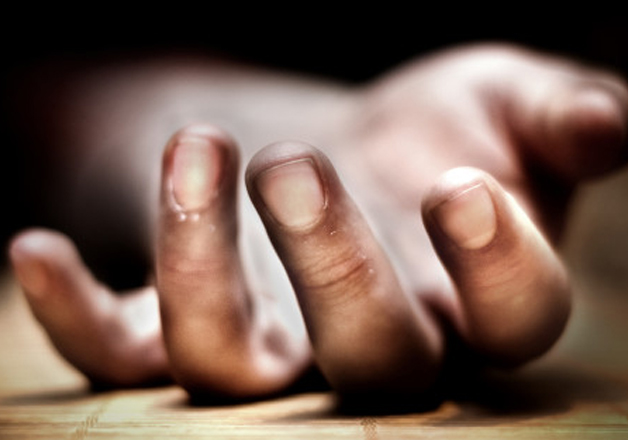 A 55-year-old woman allegedly committed suicide in Telangana's Mahabubabad district on Thursday, with many saying that demonetisation of Rs 500 and Rs 1,000 was the reason behind this extreme move.
The police, however, rejected this link, suspecting financial dispute in her family as the possible reason for her suicide. 
The woman, identified as K Vinoda, was found hanging in her house at 2.30 AM by her son in Shanigapoor village, police said.
According to media reports, Vinoda got panicked after the government's decision to ban circulation of Rs 500 and Rs 1,000 currency notes and hanged herself, which the police have termed incorrect. 
"Few days ago, the family had sold agriculture land and got money even as her one son and two daughters had been quarrelling for past few days over the matter seeking share in the sale of land," Deputy Superintendent of Police (Mahabubabad Division) Raj Mahendar Naik said. 
When asked about the speculation in media over the cause of her death, the DSP said, "Following the family dispute over money matter, Vinoda seems to have got hurt and committed suicide." 
Police sub-inspector Jitender, who is investigating the matter, said the reports in media were not correct as the complainant and brother of the deceased, Veerbhadrachary has raised doubts over Vinoda's death and has not mentioned anything with regard to the ban on currency notes. 
"The complainant has stated that he has suspicion over his sister's death. He has sought a thorough investigation on whether she hanged herself or she was hanged after her death," Jitender said quoting the complaint. 
Mahabubabad Circle Inspector Krishna Reddy said, "We are investigating into the petition (by the deceased's mother)." 
Reddy said that as per preliminary investigation, Vinoda and her husband were inclined to give a part of share (of money) from the sale of agriculture land to their daughters, which their son had opposed. 
The body has been sent for postmortem and the report is awaited, Reddy said, adding that further probe is on.
With PTI Inputs