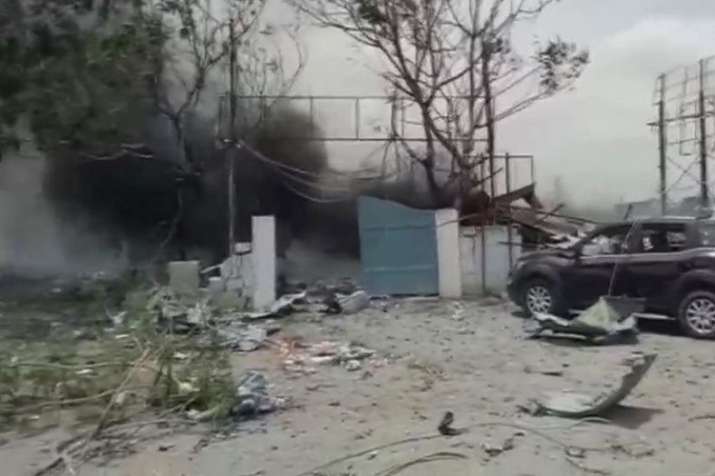 At least 10 people have been killed as a massive explosion ripped through a fireworks factory in Kashibugga area in Warangal. Confirming the news, Warangal District Collector said that dozens of people have been injured in the blast. Fire fighting teams were rushed to the spot immediately to control the blaze which engulfed the factory soon after the blast.
The injured have been shifted to MGM Government Hospital.
The incident occurred around 11.30 am and the impact of the explosion was such that the entire roof of the fireworks factory was blown off. 
Reports said that few houses near the factory developed cracks due to the impact of the blast.
It was not immediately known how many persons were at the factory at the time of the explosion. Authorities fear that the death toll may rise as rescue teams are yet to clear the rubble.