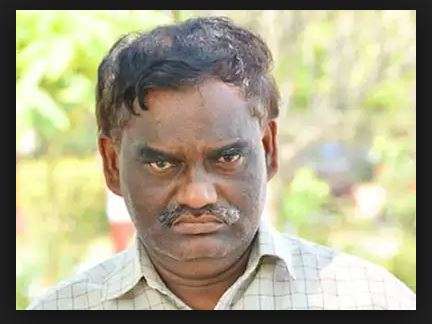 An elusive timber smuggler, who operated with his gang in the forests of Telangana, Andhra Pradesh, Chhattisgarh and Maharashtra and evaded police and the forest department for nearly two decades, finally fell into the police net a few weeks ago.
Known as 'Telangana Veerappan', Yedla Srinu aka Potharam Srinivas was arrested after a series of reports in local media highlighted his dark world of forest smuggling. Since then, police and the forest departments of three states -- Telangana, Maharashtra and Chhattisgarh -- had been looking for Srinu.
In April 2019, the Ramagundam police caught him red-handed along with his aides near Manthani's Vilochavaram, the New Indian Express reported.
"The government took a very serious view of the rampant tree-felling in the state and directed police and forest officials to take stringent action, even if they flaunt political backing," another report published in the Indian Express quoted a Forest Department official, as saying.
HISTORY
Srinivas, a native of Manthani mandal's Mahamuttaram village in Peddapalli district in Telangana, had reportedly started a small fertiliser business in 1999. After he faced a heavy loss, he got into the timer business -- though on a small scale.
Initially, he bought wood from small-scale smugglers at a cheap rate and sold it for a higher price. He soon found it more profitable to indulge in smuggling himself.
By 2009, his network in the region grew massively, police says.
OPERATIONS
Srinivas often hired bullock carts to transport the wood which were generally not checked by the officials.
Canals and rivers were also used for transport of the smuggled timber. His team also changed number plates of vehicles used for smuggling five to six times from the loading point to destination.
Srinu also created an environment of fear among farmers and cattlegrazers and shepherds, who would not report tree-felling.
According to police, Srinu would have three teams for every smuggling operation, and each team would have its own job. While the first team would figure out the thick forests and identify and cut off the trees, the second team would shift the wood to a 'safe' plain area from where the third team would smuggle as per the requirement to a given town or place.
Srinivas had at least 20 cases against him in his home state alone.