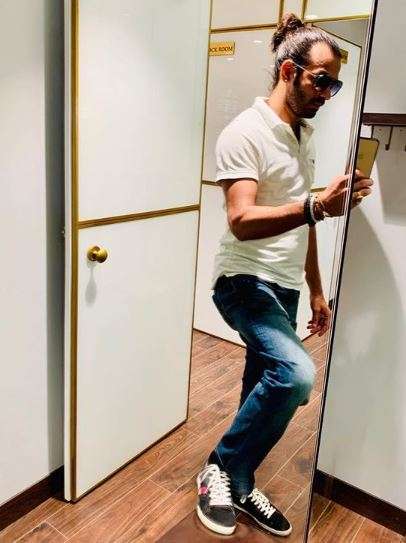 Tej Pratap Yadav, son of former Bihar Chief Minister Lalu Prasad Yadav, is well-known for sporting different looks every now and then. This time, Tej Pratap took up a western look. He shared his photos on Instagram.
In the pictures, Tej Pratap can be seen in a white T-Shirt, paired up with denims and shoes. He is also wearing sunglasses, with his hair tied up.
The month of Sawan had him don a Shiva costume. Tej Pratap cosplayed Lord Shiva as he offered prayers at a temple in Patna last month.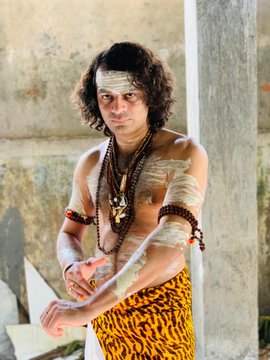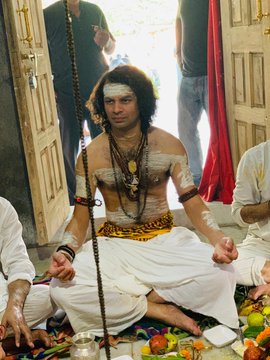 Last year too, Tej Pratap Yadav dressed up as Lord Shiva to offer prayers at a Shiva temple in Patna. He was seen playing a damru and blowing a conch as a priest conducted an aarti.
In 2017, he dressed up to look like Lord Krishna on the first day of the New Year. With a flute in hand, he sported a dhoti-kurta, a blue zipper jacket, a thick grey shawl and a red turban with a peacock feather.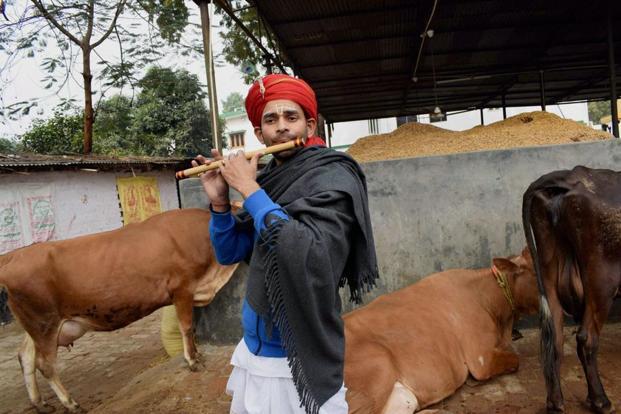 RELATED VIDEO: