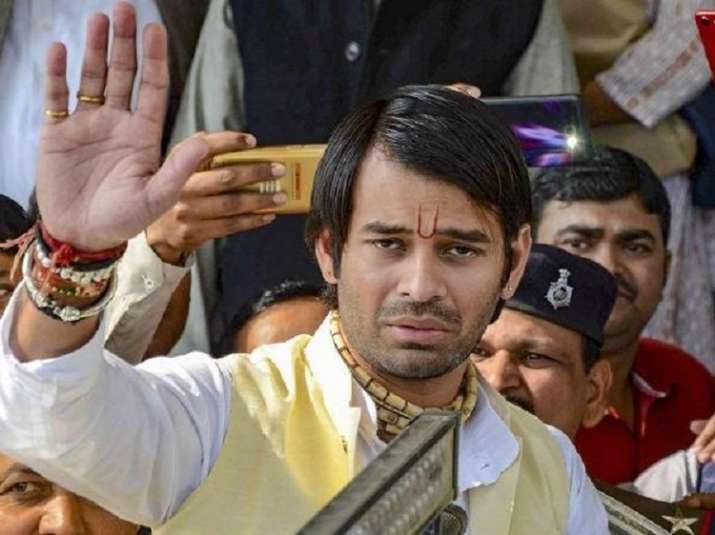 All is not well within the high-profile Yadav family in Bihar was evident on Friday when Lalu Yadav's elder son Tej Pratap made his first appearance at the state assembly on the final day of the winter session, however, the young leader avoided meeting his mother Rabri Devi and younger brother Tejashwi. 
Tej Pratap is upset with his family not backing him in his decision to file petition for divorce with his wife for six months Aishwarya Rai. An MLA from Mahua in Vaishali district, Tej Pratap has kept away from his family as well as politics since he filed for divorce on November 3.
Dressed in a white kurta, dhoti and an off-white waistcoat besides sporting a red tilak on his forehead, Tej Pratap didn't meet either Tejashwi or Rabri Devi and returned back to his hotel in Patna. He had last month made it clear that he would not return home until his family came out in support of his decision to separate from wife Aishwarya. 
The former health minister declined to answer queries about his ongoing marital strife but was quick to defend his party, the Rashtriya Janata Dal's (RJD) frequent stalling of proceedings in the House.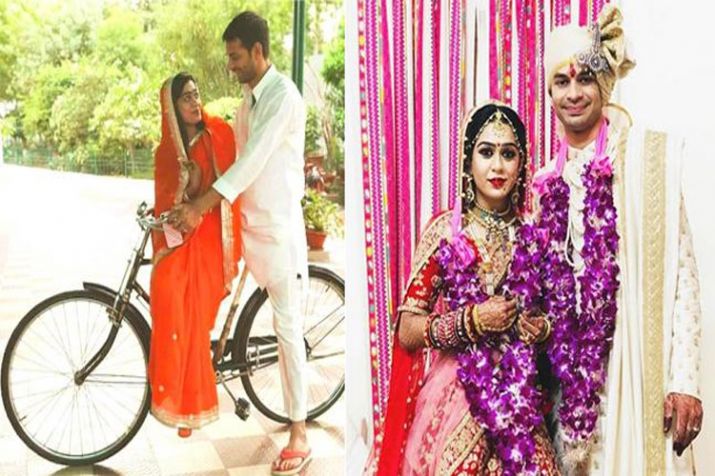 "Bihar is in turmoil. The opposition has to do whatever is possible to draw the attention of the government towards the plight of the people," Tej Pratap told reporters before getting inside his car and speeding away.
Known for his volatile disposition, Tej Pratap's decision to seek divorce from Aishwarya Rai, eldest daughter of former minister Chandrika Rai and granddaughter of another former CM Daroga Prasad Rai, has not gone down well with his parents and siblings.
Tej Pratap had told the media that he married Aishwarya, an MBA graduate, under family pressure and that they were 'incompatible'.
(With inputs from PTI)