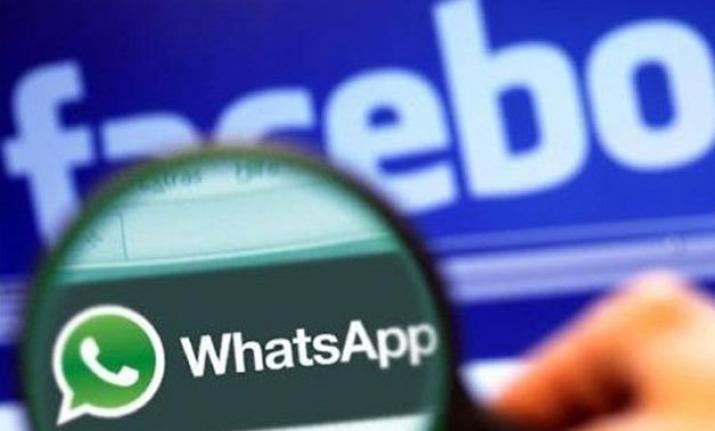 A 17-year-old girl, who was raped by a man and his cousin in an unidentified house in Delhi's Shahdara, has identified the accused through their WhatsApp and Facebook profile pictures, police said on Tuesday.
Deputy Commissioner of Police BK Singh said the teenager was raped at a house after the two accused picked her in a car from outside Bangla Saheb gurdwara in central Delhi on January 5. The accused later dropped her back and gave her their contact numbers.
The duo, who are in their early 20s, have been arrested from Mudalia Ilahi Baksh in Uttar Pradesh and a rape case has also been registered against the two men on girl's complaint. 
A police officer said that the girl had run away from her house in New Ashok Nagar in east Delhi for the third time and was staying put at the gurdwara. He said preliminary investigation suggested the girl was not forced into the car or forcibly taken to the house.
"Since she is a minor, we will have to file a rape case even if the matter is of consensual sex," he said.
On Sunday, the girl lodged a police complaint following which the accused were traced through their mobile numbers.