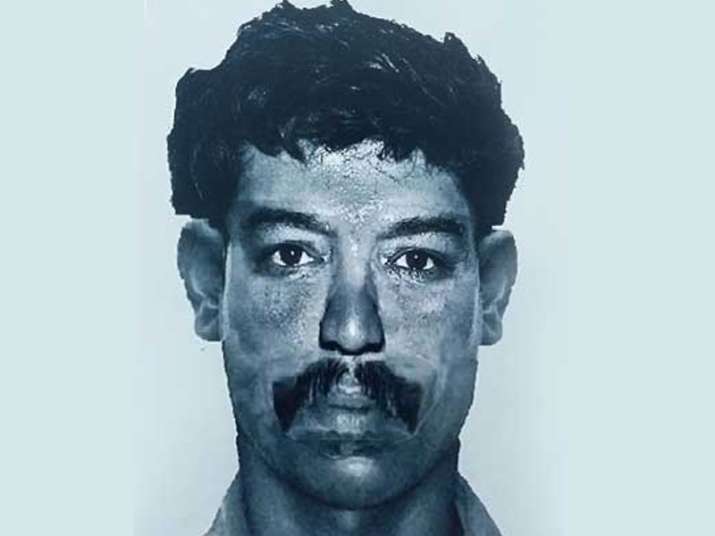 A day after the alleged rape of a German woman by an unidentified man near Mahabalipuram beach, the Tamil Nadu Police on Monday detained four persons in connection with the case and also released a sketch of one of the suspects.
Police said they have secured the CCTV footage from the locality and are on the lookout for two suspects. Besides, four special teams have been formed to trace the main suspect.
The 38-year-old victim was part of a group of German tourists visiting the town which is famous for its many Hindu temples.
The lady told police that she went for a walk and dozed off in a deserted part of the beach when she was raped on Sunday.
The incident highlights persistent violence against women in the country despite tougher laws against sexual assault imposed after the 2012 death of a medical student who was gang-raped on a moving bus in New Delhi.
Meanwhile, two officials from the German Embassy in the national capital visited the city yesterday and met the victim. They also met police officials and urged for immediate arrest of the suspects.
According to the complainant, she along with 15 others had visited the city last week. On Sunday, three members from the group decided to go around the city. They were accompanied by two travel guides. 
Later, the victim decided to take a walk along the sea shore which is about 8 km away from the resort where she stayed. After the walk, she was having a sun bath, when three unidentified men approached her. One of them is believed to have raped her.