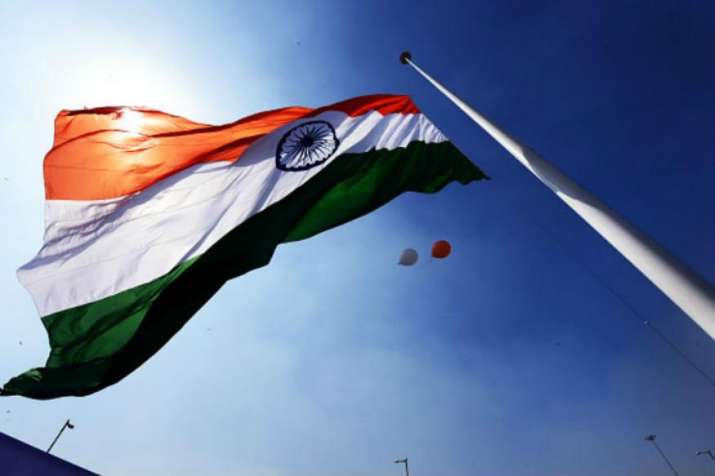 The Punjab government's move to mount the Indian Tricolour atop a 360-feet mast at the Attari border has left Pakistani officials confused and scared.
The Tricolour, which is now the tallest in the country – the earlier record for the tallest flag was held by Ranchi, the capital of Jharkhand – has dimensions of 120x180 feet and was inaugurated on March 5.
However, Pakistani border guards fear that the Border Security Force could use the 360-feet mast to spy along the International Border using hidden cameras and have raised concerns with the Indian side on the matter, a Hindustan Times report said citing unnamed BSF officials.
The report says that Pakistan Rangers have voiced their concerns during a flag meeting called specifically to raise the issue. The BSF has categorically rubbished these claims, the report said, adding that the flag meeting was held a few days ago at the company commander level.
A top BSF official quoted in the report confirmed the development saying that Pakistan Rangers suspected that there was some camera in the pole. However, the BSF officials have told their Pakistani counterparts that it was not the case.
The Pakistani border force also raised objections to the raising of the pole alleging that it violated norms that bar any construction 150 metres from the border.
However, the BSF official said that the installation was far behind the 150-metre mark.
The official said the Pakistan Rangers have "not given anything in writing and if they give, we will send them a written response".
According to BSF sources, Pakistani guards were 'visibly jittery' since the 360-feet pole was installed on March 1. As per the HT report, the Pakistan Rangers sent repeated queries to the BSF.
One Pakistani Ranger was also seen clicking pictures of the pole.