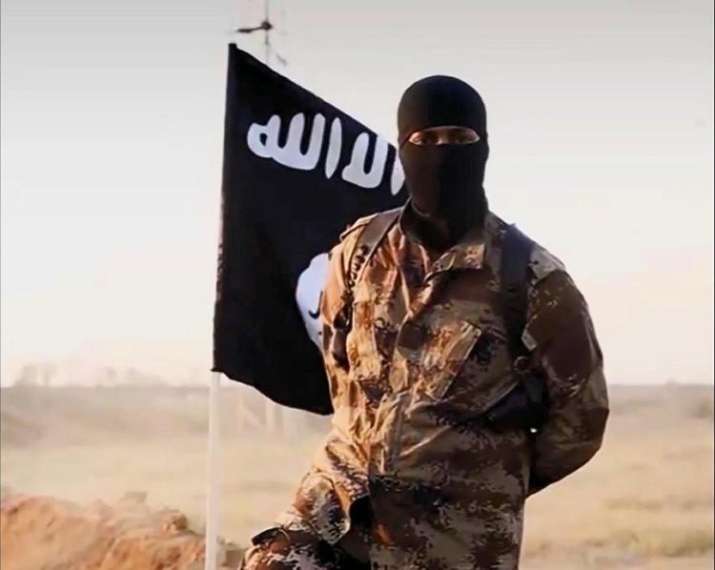 New Delhi: The National Investigation Agency (NIA) today in its chargesheet against six men said a Syria-based Islamic State (IS) handler sent over Rs 5 lakh to one of the suspected IS members to distribute it to other sympathisers of the banned terror outfit.
The charge sheet against the six accused was filed the in a Delhi court.
Five of the six men -- Mohammad Azeemushan, Mohammad Osama, Akhlakur Rehman alias Akhlaq, Meraj alias Monu and Mohsin Ibrahim Sayyed -- are in judicial custody while Yusuf-Al-Hindi alias Safi Armar is on the run. He is believed to be working for the IS in Syria.
One of the arrested accused, Mudabbir Mustaq Seikh, has not been charge-sheeted.
"Yusuf-Al-Hindi sent Rs 5,86,000 through hawala channels to Seikh. Out of this money, Rs 3 lakh was given to Sayyed at Darul Nadva Madrasa in Lucknow between December 2015 and January 2016," the charge sheet said.
"The said amount was sent to him for disbursement by Yusuf-Al-Hindi among the active IS operatives, out of which Sayyed provided Rs 50,000 to Akhlakur Rehman in Muzaffarnagar and Rs 1.5 lakh to two unknown persons in Agra."
The probe agency allegedly seized Rs 83,057 from Sayyed after his arrest on February 5.
The other four accused were arrested on January 19.
(With IANS inputs)