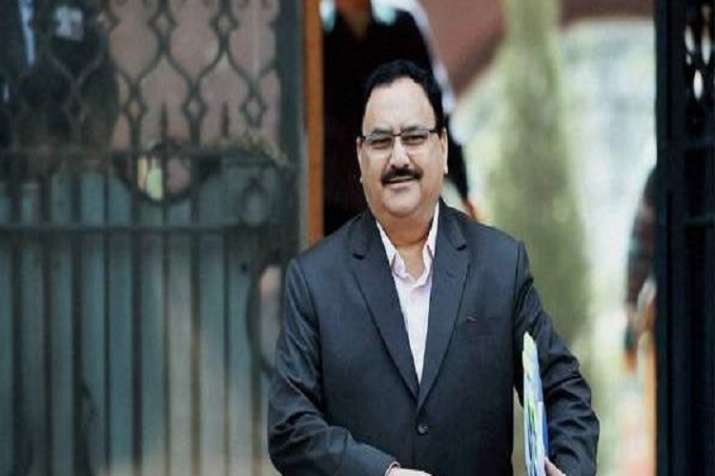 Senior officials of the ministry, including Health Minister JP Nadda will visit several institutions and hospitals across the country, to take part in Swachhata campaigns. The visits, which began on Saturday will continue till October 2.  
Sanitation has become a 'mass movement' under the leadership of Prime Minister Narendra Modi, Nadda said. Widespread awareness was created among the people towards keeping their surroundings clean, he added.
The health minister offered 'shramdaan' along with senior officers at the ministry.
He along with officers and staff witnessed the launch of 'Swachchta Hi Sewa' campaign by Prime Minister Narendra Modi on Saturday through video conferencing.
The launch saw the presence of various stakeholders, Swachchta champions and volunteers from across the country.
Underlining the importance of sanitation for good health, Nadda said a clean and hygienic environment will contribute towards preventing diseases and reiterated the importance of preventive and promotive health.
Fortnightly activities were being launched by the central government hospitals, he said, adding senior officers would visit them to be part of these efforts.
The health minister took to Twitter and said the Swacch Bharat movement which the prime minister had created had to be taken to different corners of the country.
"From September 15-October 2, I along with Health Ministry officials will take part in Swacchta campaigns in various hospitals and institutions," he tweeted.
Prime Minister Narendra Modi launched "Swachhta Hi Seva" campaign on Saturday and took up a broom to clean a school named after BR Ambedkar.
The 'Swachhta hi Sewa' movement aims to generate greater public participation towards cleanliness and is being organised in the run up to the fourth anniversary of the Swachh Bharat Mission.
It will also mark the commencement of the 150th year celebrations of Mahatma Gandhi.
The 'Kayakalp' initiative was launched by his ministry to encourage every public health facility in the country to work towards standards of excellence to help the facilities stay clean and hygienic, Nadda said.