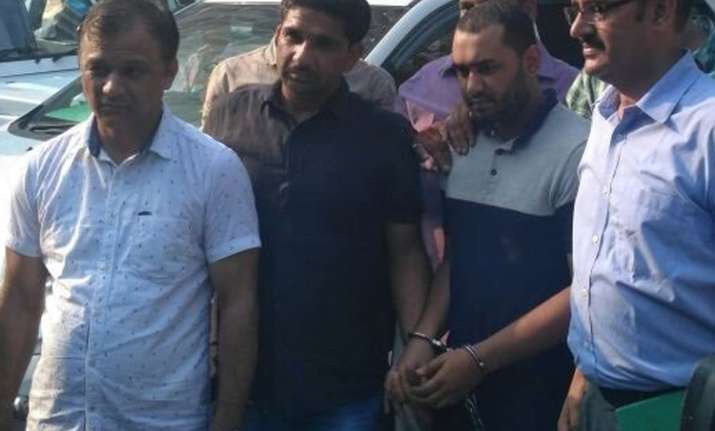 Delhi Police's Special Cell on Monday said it has arrested an al-Qaeda operative who was India to recruit Rohingyas for terror activities in Myanmar. The operative, identified as Shauman Haq, 27, was was sent to police custody till September 30 by a city court today.
P Kushwaha, DCP Special Cell said Haq is a British citizen who came to Bangladesh to recruit people for the terror group. He was associated with Al-Qaeda since 2013 and had been to South Africa and Syria. In Bangladesh, he wanted to recruit and send people to Myanmar, Kushwaha said. 
He came to India to set up base in Mizoram, Manipur and send people to Myanmar, basically espousing cause of Rohingyas, he added. 
4 cartridges, laptops, mobile phones, Bangladeshi currency and sim card were seized from the suspect. 
He was today produced before Additional Sessions Judge Sidharth Sharma who handed over his custody to the special cell of Delhi police after the probe agency said he was required for custodial interrogation to unearth the larger conspiracy. 
The police told the court that Haq was required to be confronted with various "incriminating" evidence recovered in the matter and to apprehend the other accused.
Meanwhile, the government today told the Supreme Court that the Rohingya Muslims are "illegal" immigrants in the country and their continuous stay posed "serious national security ramifications".