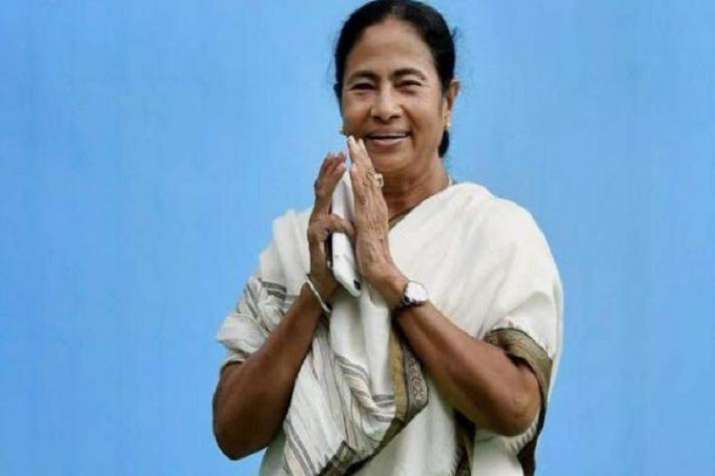 In a major relief for Mamata Banerjee, the Supreme Court on Friday refused to order re-polling on over 20,000 panchayat seats in West Bengal which were won uncontested by the Trinamool Congress in May. 
Setting aside the Calcutta High Court order allowing filing of nomination papers through e-mail, WhatsApp in West Bengal panchayat polls, the apex court rejected pleas of the BJP and CPI(M) seeking cancellation of polls on over 20,000 seats. 
The court said that whoever is aggrieved with the election results can file their petitions within 30 days.
TMC welcomes verdict; people of the state will have the last word, says BJP
Welcoming the Supreme Court's verdict, Trinamool Congress described it as a victory of democracy. 
"We are very happy. We welcome the verdict of the court. It is a victory of democracy. We have been saying this for a long time," TMC Lok Sabha MP Kalyan Banerjee said.
"This is a historic verdict. This is a big lesson for opposition parties. It has been proved that their allegations are baseless. They should apologise to the people of the state," state panchayat minister Subrata Mukherjee said.
The state BJP said it has accepted the verdict and would fight the TMC democratically.
"We accept the verdict of the Supreme Court. We'll fight against TMC democratically in the next Lok Sabha elections. The people of the state will have the last word," state BJP president Dilip Ghosh said.
West Bengal's State Election Commission had in May filed a Special Leave Petition (SLP) on which the apex court's verdict is expected today. The BJP and other opposition parties had gone to the Calcutta High Court complaining against the TMC's 'terror tactics' to win the panchayat elections.
The Supreme Court had in July expressed shock at the fact that "thousands and thousands" of seats in the West Bengal panchayat polls had remained uncontested, observing that these figures showed that grass root-level democracy was not working.
"We cannot remain oblivious of this fact that such a huge number of seats were uncontested in panchayat elections in the state," a bench headed by Chief Justice Dipak Misra had said.
"What is puzzling us is that of 48,000 gram panchayat seats, more than 16,000 go uncontested," it added.
Out of a total 58,692 posts for gram panchayat village, zilla parishad and panchayat samiti, 20,159 of them had remained uncontested in the violence-marred local polls in the state held in May this year.