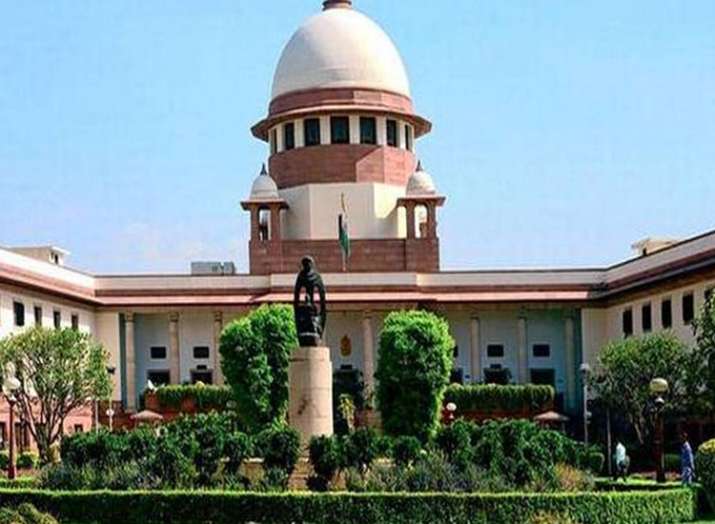 The Supreme Court on Friday termed as very unfortunate the public statements, including those made by lawmakers, on impeachment of judges. 
"We are all very disturbed about it," a bench comprising Justices AK Sikri and Ashok Bhushan said after the counsel appearing for the petitioner raised the issue of politicians making public statements on impeachment of judges. 
ALSO READ | Judge Loya death: Opposition likely to move motion on removal of CJI Dipak Misra in key meet today
The apex court asked Attorney General KK Venugopal to assist it to deal with the plea, which has also sought a gag on the media from reporting such statements. 
The development assumes significance as it comes on a day when the Congress and other opposition parties have decided to submit a notice to initiate impeachment proceedings against Chief Justice of India Dipak Misra. The move comes a day after the apex court ruling in the CBI Judge BH Loya case. 
However, during today's hearing, no reference of CJI was made during brief arguments. 
The apex court, while asking the top law officer of the country to assist it in the matter, posted the case for hearing on May 7. 
It, however, refused to pass any order gagging the media, saying it would not do this without hearing the Attorney General.