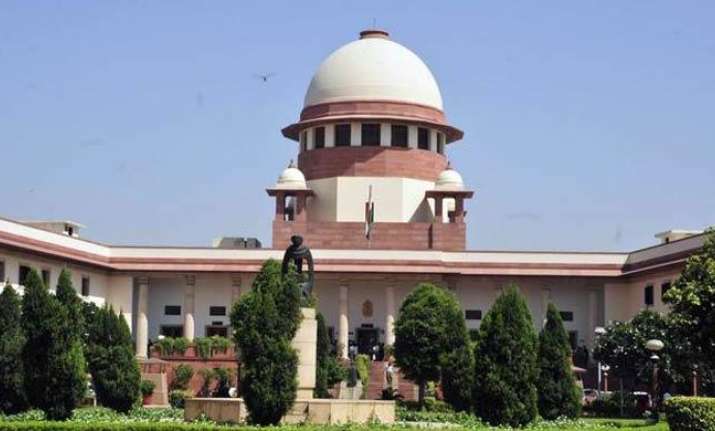 New Delhi: In a relief to the Tamil Nadu government, the Supreme Court today stayed the order of Madras High Court directing the state government to extend its crop loan waiver scheme to all farmers, including those having land holdings of above five acres.
A bench headed by Justices M B Lokur and Deepak Gupta issued notice to the association of agriculturists and stayed the April 4 order of the Madurai bench of the High Court. The crop loan waiver scheme for farmers was notified by the Food and Consumer Protection Department in May 2016. The government had waived off loans of farmers owning land up to five acres. However, the farmers filed a case for waiver of loans irrespective of land holding.
Counsel for the state government said the scheme was only meant for small and marginal farmers with land below five acres and said the policy decision of government cannot be interfered with.
It said the new government, in order to fulfill its poll promise, had ordered the waiver of crop loan given to small farmers by cooperative societies and banks.
It said the list of beneficiaries was prepared in 2016 as the government intended to give relief only to small farmers after taking into account the budgetary allocation and revenue collection.
The High Court had passed the order on writ petitions seeking to extend the scheme to all farmers of the state, irrespective of the size of land holdings. It had said that the central government cannot be a mute spectator when the state government was facing difficult financial situation and should extend the helping hand.
The Madras HC had directed the state government to waive loans of all drought-hit farmers and restrained cooperative societies and banks from recovering their dues.