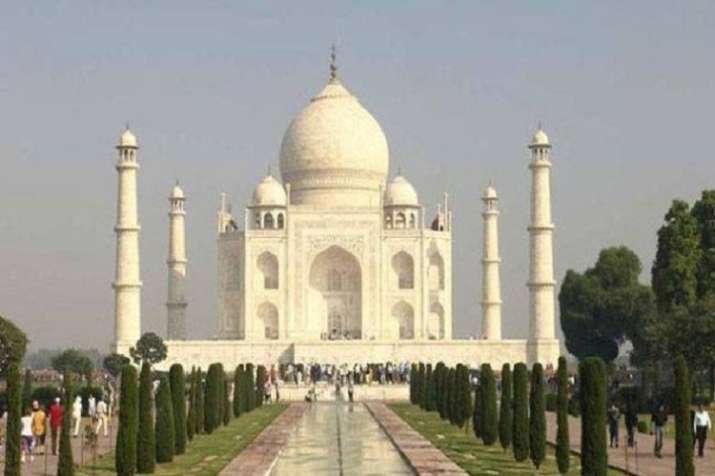 The Supreme Court on Thursday slammed the Uttar Pradesh government for filing a draft report of the vision document on protection and preservation of the Taj Mahal. The court asked the state government whether the apex court was supposed to vet it.
A bench comprising Justices MB Lokur and Deepak Gupta came down heavily on the Uttar Pradesh government and questioned the state's concern in the matter.
"Why have you given a draft plan? Are we supposed to vet it for you? Is it our job to vet it?" the bench asked the counsel appearing for the Uttar Pradesh government.
The apex court said it was "surprising" that the Archeological Survey of India (ASI), responsible for protection of the 17th century monument, was not consulted in framing the draft report.
During the hearing, the bench asked Attorney General KK Venugopal whether the Centre or the concerned authorities had submitted the management plan on Taj Mahal to UNESCO's World Heritage Centre in Paris.
"What will happen if UNESCO says that we will withdraw the World Heritage tag of the Taj Mahal?" the bench asked Venugopal.
Responding to the query, the attorney general said that Taj Mahal was one of the seven wonders of the world and it would be a "great, great embarrassment" for the country if the World Heritage tag of the historic monument was withdrawn.
The apex court also asked the AG about the department of the Centre and the state government responsible for maintenance of the Taj Trapezium Zone (TTZ).
The top court also asked the state government to supply the draft report to a panel of conservation experts, including INTACH (Indian National Trust for Art and Cultural Heritage), for their comments.
Also Read | Taj Mahal precinct should be declared no-plastic zone: UP govt tells SC on preservation of the monument
The bench has listed the matter for further progress on the draft report of the vision document on August 28.
The apex court, which has been monitoring development in the area to protect the Taj Mahal will take up the matter on a day-to-day basis from July 31.
The ivory white marble mausoleum is a UNESCO World Heritage site.