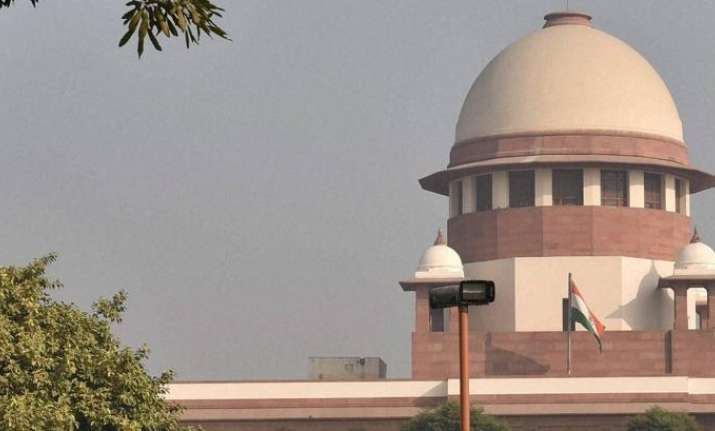 Directing the chief secretaries of states to furnish details of criminal cases pending against MPs and MLAs, the Supreme Court on Wednesday asked Registrars General (RGs) of High Courts if the cases have been transferred to the Special Courts, set up in pursuance to its December 2017 order to try them.
A bench of Justice Ranjan Gogoi, Justice Navin Sinha and Justice KM Joseph also sought information on the functionality of the Special Courts.
It also asked if there was a need to set up of additional special courts to try lawmakers facing criminal cases, in view of pending cases.
The court said the compliance of its orders will be monitored from time to time if required.
The court order followed un-satisfactory information published by the Union Ministry of Law and Justice in its affidavit, which was filed on September 11.
According to the affidavit, a total of 1,233 criminal cases were transferred to the Special Courts, out of which 136 have been disposed of, while remaining 1,097 were pending.
Citing the example of non-functionality of the Protection of Children from Sexual Offenses (POCSO) courts set-up by the states, counsel Sajan Povvaya appearing for petitioner Ashwini Upadhyaya urged the court to monitor the workings of the Special Courts.