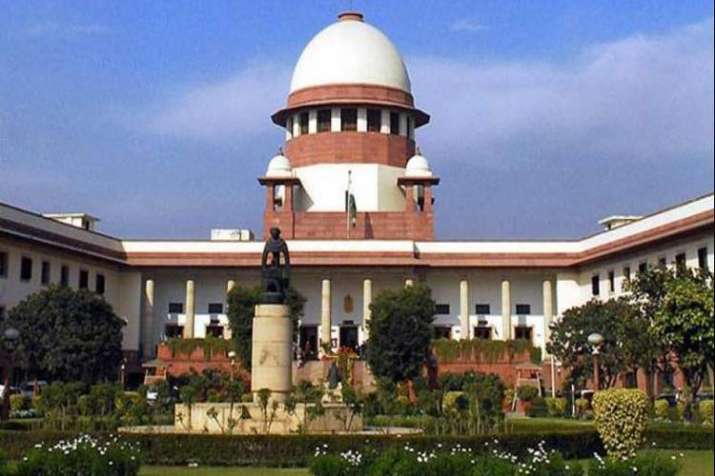 The Supreme Court on Tuesday refused to interfere with the rituals being observed at the historic Mahakaleshwar temple in Ujjain while protecting the 'Jyothirlingam' at the ancient temple.
A bench of Justices Arun Mishra and UU Lalit, in its order, said that it has neither interfered with the merit nor the religious ceremony of the iconic temple.The bench said that it has incorporated the suggestions given by the parties, but the resolution passed by the temple management has yet to be implemented.
The apex court has been dealing with the issue of protecting the 'Jyothirlingam', a devotional representational of Lord Shiva. The Supreme court on April 5 had said that its concern was only about the protection of the 'lingam' at the ancient temple while observing that it was for the temple management to decide what religious rituals should be followed and how worship should be performed there.  It had said the court had never given any direction to implement new norms of worship, which were actually submitted by temple management committee in consultation with an expert committee set up by the court. 
On August 25 last year, the apex court had constituted an expert committee to survey and analyse the Jyotirlingam and prepare a report stating the rate at which the deterioration in its size was taking place and measures to prevent it. The committee was also directed to study other structures and the temple and submit recommendations on steps for overall improvement of entire premises and its preservation.
The bench has also warned that its order should not be misinterpreted or misreported by the media.
(With PTI inputs)