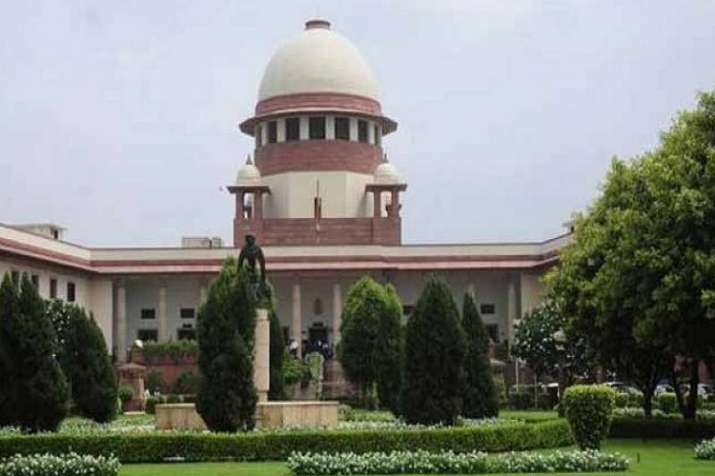 The Supreme Court on Tuesday asked the Central government to file a detailed affidavit mentioning all details of the steps being taken for setting up a search committee, to suggest probable names for the appointment of Lokpal.
Describing the affidavit filed by the Centre which was read out to the court as "insufficient", a bench of Justice Ranjan Gogoi, Justice R. Bhanumathi and Justice Navin Sinha directed the Department of Personnel and Training to file a fresh affidavit with full particulars in four weeks' time.
At the outset of the hearing, Attorney General KK Venugopal told the court that the meeting of the selection committee decided to set-up the search committee and they would suggest names for the search committee in the next meeting.
Venugopal said that the process would take time as people to be included in the search committee have to be expert in law, finances, fighting corruption and other areas.
He also said that they will be vetted by the Intelligence Bureau after finalising the names for the search committee and it is a time-consuming process.
He told the court that 50 per cent members of the search committee will have to be from the Scheduled Castes/Scheduled Tribes and the Other Backward Classes.
Accusing the Centre for dragging its feet in not carrying out the legislative mandate to appoint anti-corruption watchdog Lokpal, counsel Prashant Bhushan appearing for NGO Common Cause, told the court that the selection committee has only senior counsel Mukul Rohatgi in the category of eminent jurist, in last four and half years.
He said only option available to the court is either to initiate contempt proceedings against the people who are engaged in delaying the entire exercise or take recourse to Article 142 of the Constitution and in exercise of its powers appoint a search committee and then appoint a Lokpal from the names suggested by the search committee.