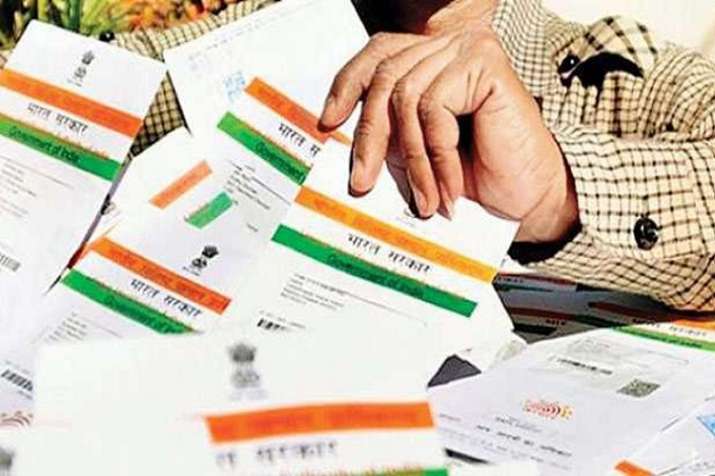 The Supreme Court on Wednesday will deliver the landmark judgment on the constitutional validity of Aadhaar on Wednesday.
The verdict will decide questions such as if Aadhaar breaches one's fundamental right to privacy, and if the government is right in making it compulsory for availing benefits and services.
The judgment will come nearly six years after the first plea against the unique identification system was filed by retired high court judge KS Puttaswamy.
A five-judge bench, comprising Chief Justice of India Dipak Misra along with justices A.K. Sikri, A.M. Khanwilkar, DY Chandrachud and Ashok Bhushan, began hearing the matter on January 17, and concluded almost four months later on May 10. 
In the course of the arguments, the government defended its move to make Aadhaar compulsory for a host of benefits and services in the name of welfare measures. Aadhaar had also become mandatory for bank accounts, PAN cards, mobile phone services, passport and driving licence.
Also, the government submitted that Aadhaar would ensure targeted delivery to the proper beneficiaries, which would benefit millions and prevent the siphoning off of funds.
The petitioners, however, alleged that Aadhaar was a breach of one's fundamental right to privacy. They argued that the mammoth database of fingerprints and iris scans was liable to data breach that would compromise security.
In August 2017, the apex court had declared privacy a fundamental right — a question which had often popped up during the Aadhaar hearings. The apex court had also expressed its apprehension over the debate triggered by the controversy over data leakage, and the alleged and illegal use of Facebook data in the US elections.