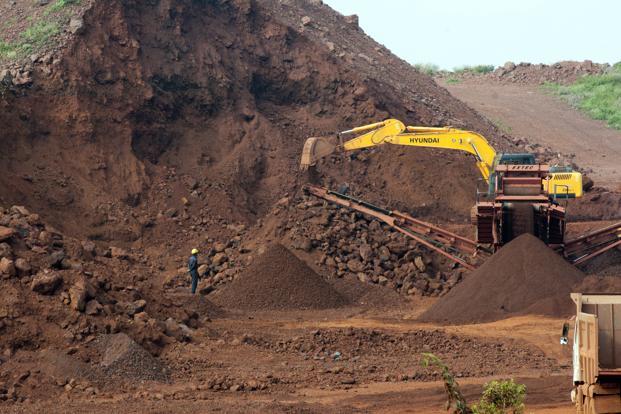 The Supreme Court on Wednesday cancelled all 88 iron mining leases in Goa that were renewed by the State government in 2015 just before the Mines and Minerals (Regulation and Development) Act mandated the auction of mining leases.
The top court said that operations have to stop by March 15 and fresh leases will be issued only after obtaining an environment clearance. 
In 2015, the BJP government renewed for the second time licences of these mining companies for 20 years with retrospective effect from 2007.
A Bench of Justices Madan B. Lokur and Deepak Gupta said the government would examine the applications for mining leases afresh in accordance with the law. The renewal of mining leases was hasty and illegal, it said.
The judgement has come on a petition filed by NGO Goa Foundation that challenged the renewal of leases by the government.
(With IANS inputs)