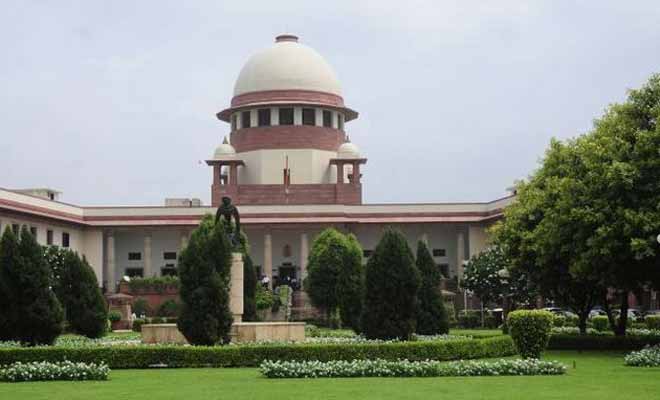 In a big setback to car manufacturers in the country, the Supreme Court today banned the sale of all BS-III vehicles in the country from first of next month i.e., April 1.
While delivering the order, the apex court made it clear that the health of citizens is more important than the commercial interests of auto manufacturers.
"We can't allow polluting vehicles to ply on roads," the court said. 
Turning down the plea of automobile manufactures to allow them to dispose of 8.2 lakh such vehicles, the court directed that no BS-III vehicle shall be registered from April 1.
The Supreme Court also rejected the central government's plea that the court's order on BS-IV compliance from April 1 was on manufacturing and not for sale.
"Companies were aware that BS-IV norm would come in force from April 1, but they chose to sit back and did not take step to upgrade technology," the apex court bench comprising Justice Madan B Lokur and Justice Deepak Gupta pointed out. 
Harish Salve, amicus curiae in the air pollution matter, had moved an application in the apex court seeking ban on the sale and registration of BS-III vehicles.
Salve had pointed out in his application that  most of the automobile manufacturers continued with the production of BS-III emission norm vehicles despite the fact that the deadline of March 31, 2017, for halting their production was approaching fast.