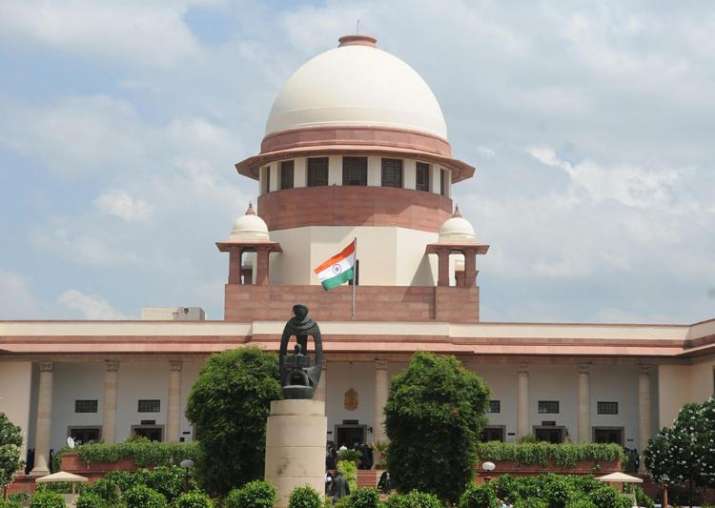 The Supreme Court today allowed a woman to abort her 22-week-old foetus, suffering from complex neurological problem, as a medical board favoured termination of the pregnancy which was posing severe mental injury to her. 
A bench comprising justices Dipak Misra and A M Khanwilkar referred to the report of the medical board of Mumbai-based Sir JJ Hospital, where the woman was examined in pursuance to the apex court's July 24 direction, and said that termination of pregnancy be carried out "forthwith".  Section 3(2)(b) of the Medical Termination of Pregnancy (MTP) Act prohibits the abortion of a foetus after 20 weeks of pregnancy. 
The medical board was of the opinion that she has "spontaneously expressed her desire not to continue with the pregnancy" since there was substantial risk of mortality and morbidity in the foetus, if born alive. 
"We direct that the medical termination of pregnancy of the woman shall be carried out forthwith at Sir JJ Group of Hospital Mumbai, by the competent doctors after the woman and her husband approach the hospital. Be it stated, no delay shall be brooked," the bench said. 
The woman had approached the apex court seeking its nod to terminate her pregnancy on the ground that the foetus was suffering from a neurological problem. The woman had told the top court that she had been examined by a paediatric neurologist who had opined that the foetus was suffering from a neurological problem which was likely to aggravate. 
Quoting the doctor, her counsel had said the problem "may increase significantly before the delivery causing harm to the developing brain and possibly cognitive impairment" and after the birth, the infant would require neurosurgical procedure which could be expensive.