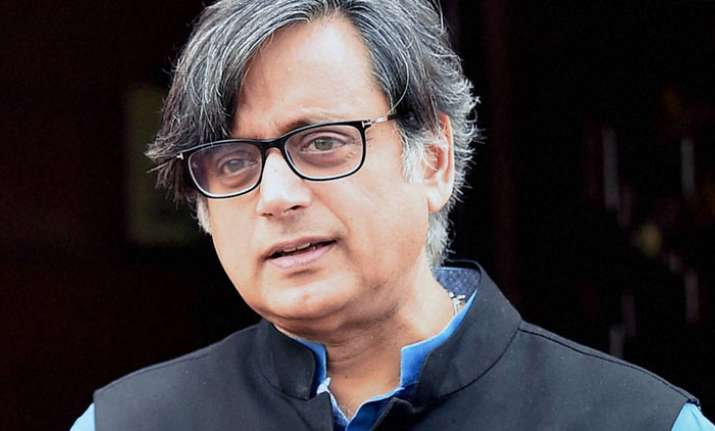 A Delhi court on Wednesday allowed Congress leader Shashi Tharoor to travel abroad. He is an accused in a case related to the death of his wife Sunanda Pushkar, in a luxury hotel. Tharoor's application seeking permission for eight visits to five countries, including the US, Canada and Germany till December has been allowed by Additional Chief Metropolitan Magistrate Samar Vishal.
The court placed several conditions on Tharoor, while noting that there was nothing on record to suggest that he may flee justice.
"He (Tharoor) has cooperated with the investigation. He had appeared before court on the first date in pursuance of the summons issued to him. There is nothing on record to presume that he may flee justice," it said.
The court has directed the Congress MP to furnish a fixed deposit of Rs 2 lakh, which will be refunded after his return.
It asked him to inform the investigating officer and the court about his travel details, including about his arrival in the country.
The court also directed him not to tamper with the evidence or influence the witnesses.
While opposing Tharoor's plea, moved through advocate Gaurav Gupta, police said it wanted to check the veracity of the invitations received by the politician and that he should have applied separately for permission for every visit.
Gupta, however, said his client was ready to file certificates to authenticate the computer printouts of the invitations.
He added that separate applications will consume more time of the court as well the prosecuting agency and will hamper the speed of the trial.
The court had earlier granted exemption to Tharoor from personal appearance for a day after he had said that he was unable to come to court since Parliament was in session.