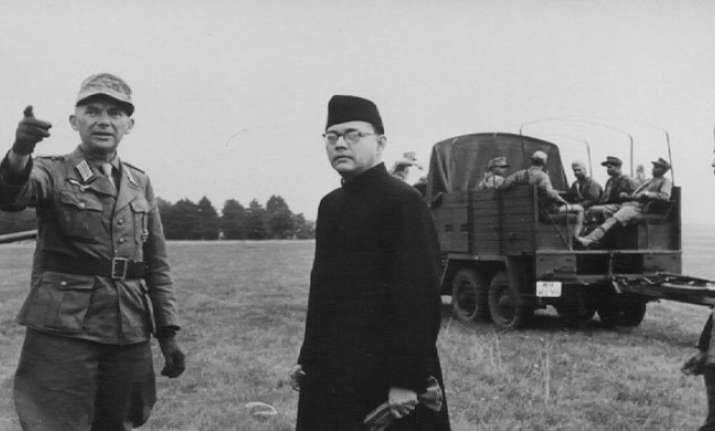 After discovering a report by the French secret service (Surete) which suggested that Netaji Subhas Chandra Bose didn't die in air crash and was still alive in 1947, Paris-based historian JBP More has now come up with a related document supporting his finding, says a Times of India report. 
More found the summary of the Information of the Intelligence Service of Saigon (Saigon Control Commission, Secret) written to the Supreme Allied Commander of Southeast Asia on September 26, 1945, which says "Seven Indians of whom three are big personalities of the Indian Independence League (IIL) and members of the Hikari Kikan have been arrested for interrogation". According to More, the arrests were made in August after the defeat of Japan. 
"Four others were local league leaders, of whom I know two by name. I have a strong feeling that of the three IIL personalities arrested, one was Subhas Chandra Bose himself," More was quoted by Times of India as saying. 
"Now, connecting this document of 26 September 1945, with the secret service report of 11 December 1947, it suggests that Bose was in the custody of the French or English from August 1945 as a war criminal," he added. 
But two years later, in December 1947, the report says that he had escaped. "The term 'evade' has been used to signify 'escape'. But in French, this term has a special meaning. An evade is somebody who was arrested already or in custody before he escaped. There can be no escape without being arrested or caught," said More.
"So Bose was arrested in August 1945 and was kept in custody. If we are to believe the secret report of 1947, he escaped altogether from Indochina," he added.