Follow us on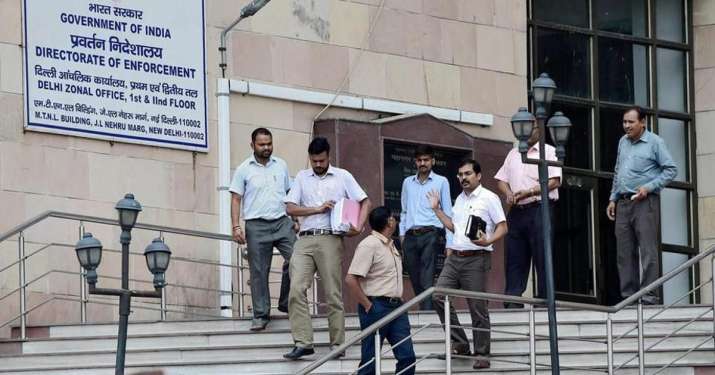 A Delhi court on Monday allowed the Enforcement Directorate to go ahead with the process to extradite four Sterling Biotech Ltd (SBL) promoters from Nigeria and Italy in the Rs 8,100 crore bank fraud case.
Additional Sessions Judge Satish Kumar Arora allowed the ED's plea seeking "certification of the extradition process" against Nitin Jayantilal Sandesara, Chetankumar Jayantilal Sandesara, Hiteshkumar Narendrabhai Patel and Dipti Chetan Sandesara".
The court took on record the submissions made by ED's Special Public Prosecutor Nitesh Rana that "as per the information available with the ED, the four accused are presently in Nigeria/Italy. Though with these countries there is no extradition treaty, still the agency can make an extradition request".
Rana further told the court that Non-Bailable Warrants (NBWs) have already been issued against the accused and a charge sheet filed against them.
The ED's application had sought certification of "extradition request to the competent court of Federal Republic of Nigeria against accused persons, Nitin Jayantilal Sandesara, Chetankumar Jayantilal Sandesara, and for certifying the Extradition request to the competent court of Republic of Italy against accused Nitin Jayantilal Sandesara."
As per MEA guidelines, for making of an extradition request for an accused or fugitive against whom the charge sheet or the complaint has been filed, an affidavit of the applicant -- containing brief facts and history of the case and of the criminal description of the accused -- has to be sworn before a judicial magistrate or court, where the person concerned, is to be prosecuted.