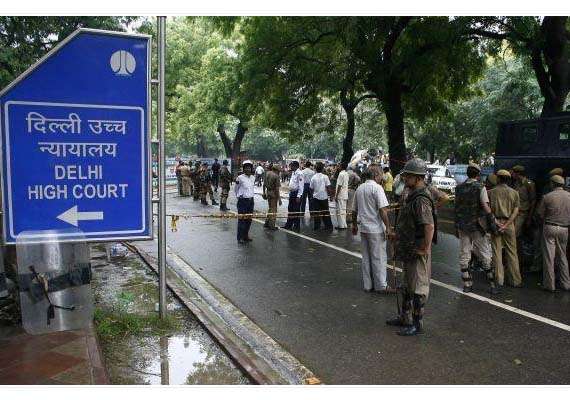 The central government today informed the Delhi High Court that necessary steps were being taken to address the issue of population explosion in the country.
The submission by the central government was made before a bench of Chief Justice G Rohini and Justice Sangita Dhingra Sehgal which was hearing a PIL seeking implementation of population control methods across the country.
In view of the government's submission, the court directed the Ministry of Health and Family Welfare to consider the suggestions given by the petitioner, a lawyer, in his representation of June 20, 2016, and to take a decision.
The bench said any decision taken has to be communicated to the petitioner, Ashwini Upadhyay, who was given the liberty to approach the court if he was aggrieved by the outcome.
With these directions, the court disposed of the PIL.
In his plea, Upadhyay had sought implementation of the National Population Policy-2000 and the recommendation of the National Commission to Review the Working of the Constitution (NCRWC) to add a provision in the Constitution for control of the country's population.
The petition had sought a direction to the Centre to "frame a comprehensive, effective and uniform Population Control Policy".
Upadhyay had also sought a direction to the Centre to declare the first Sunday of every month as 'Health Day' and to provide necessary vaccines, contraceptive pills etc. free of cost to economically weaker sections and below poverty line families.
He had claimed that if current trends of population growth continue, then India stands to overtake China in 2045 to become the most populous country in the world.
"The problem of population explosion is a national and global issue for which priority in policy-oriented legislation, wherever needed, is necessary. Legislative measures to check the menace of growing population is valid," his petition said.