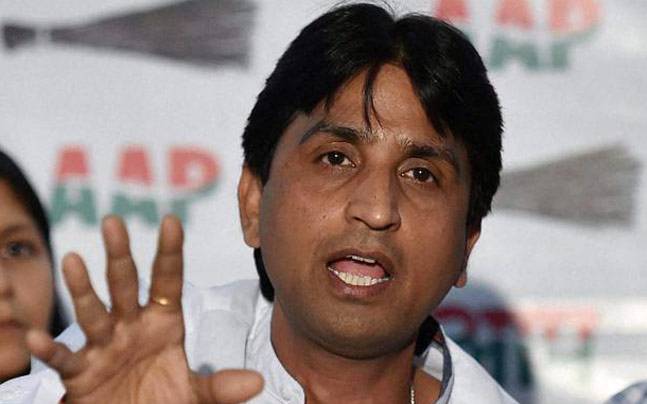 Seeking more time in Arun Jaitley defamation case, Senior Aam Aadmi Party (AAP) leader on Thursday told the Delhi High Court  that his statements against Union Finance Minister were based on information from top party leaders.
The AAP leader told the court that before rendering an apology or making any other statement to Jaitley on the issue, he wishes to know whether his party leaders lied or not while issuing statements against the minister, who is a senior BJP leader.
Conceding his request for more time, the court listed the matter for May 28.
On April 3, the High Court accepted a joint application by Delhi Chief Minister Arvind Kejriwal and other AAP leaders Sanjay Singh, Ashutosh, Deepak Bajpai, Raghav Chadha and Jaitley to seek court permission to withdraw the civil defamation case filed by the latter.
Kejriwal and other AAP leaders apologised to Jaitley and his family for accusing the Minister of corruption during his 13-year stint at the Delhi and District Cricket Association.
However, Jaitley continued with his suit procredings against sixth accused, Kumar Vishwas, as he had not tendered any apology.