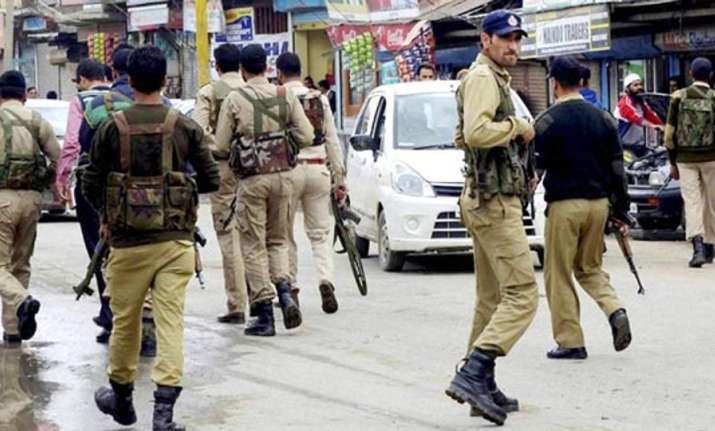 The security agencies have issued an alert about a woman, an alleged Fidayeen terrorist, who is believed to be planning a major terror attack during Republic Day celebrations in Srinagar.  
The woman has been identified as 18-year-old Sadiya Anwar Sheikh who is a resident of Pune, Maharashtra. 
According to security agencies, the alleged female terrorist was planning a major terror attack in the Valley on or ahead of the Republic Day.
More details are awaited.