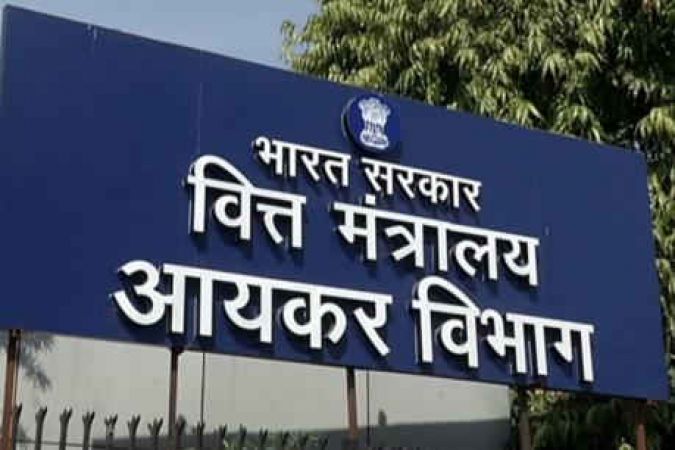 Income Tax raids were conducted at the residence of Bihar Deputy Chief Minister Sushil Kumar Modi's cousin in connection with the multi-crore Srijan scam, official sources told PTI. 
The sleuths accompanied by police personnel conducted the raid at Rekha Modi's house at S P Verma Road this afternoon.
Apart from Rekha Modi's house, the Income Tax Department also raided some places in Bhagalpur, where crores of rupees were fraudulently withdrawn from the treasury and transferred to the account of Srijan NGO, the sources said.
The scam is being probed by the CBI.
Opposition parties in Bihar have been alleging that Rekha Modi, a social activist, was involved in the scam.
Congress MLC Prem Chandra Mishra and RJD MLA Bhai Virendra have termed the action as delayed and demanded that the deputy chief minister resign from his post.
Their contention is that he himself is in the habit of demanding resignations whenever the name of someone even remotely related to a
political opponent crops up in a scandal. 
(With PTI inputs)