Follow us on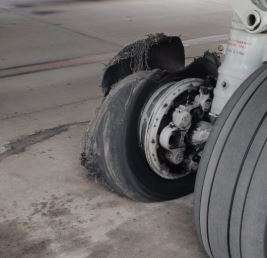 In Rajasthan's Jaipur, a SpiceJet plane made an emergency landing on Wednesday after one of the tires of the aircraft got burst.
SpiceJet Dubai-Jaipur SG 58 flight with 189 passengers onboard made an emergency landing at Jaipur airport at 9:03 am.
Passengers were safely evacuated. 
WATCH VIDEO:
What led to tyre burst is yet to be ascertained.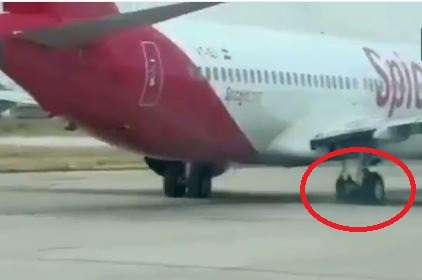 WATCH VIDEO: