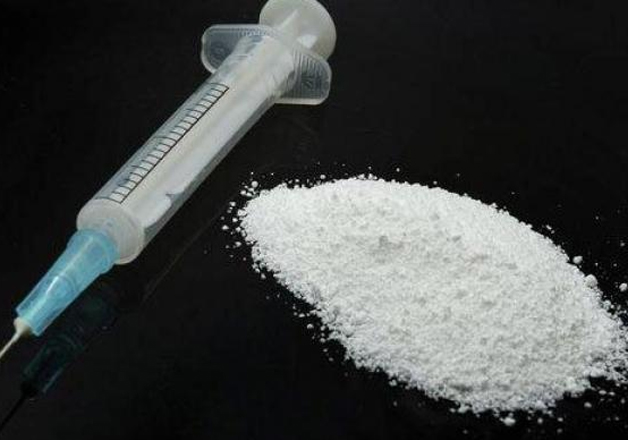 After 'Udta Punjab' brought to light the evil reality of drug addiction among the state's youth, the Narcotics Control Bureau (NCB) has now brought out the nitty-gritty of the flourishing illegal business of drugs in Punjab and Delhi.
As per the NCB, young people in Punjab and Delhi are now being supplied with heroin sourced from the illegal farmlands in Malda, West Bengal.
The heroin is brought from West Bengal to Uttar Pradesh where it is processed, and is then supplied into the National Capital for distribution.
The revelation was made after the NCB nabbed a Nigerian who had been supplying heroin to two youths in Punjab, a Daily Mail report said.
The police also arrested two Punjab residents who were receiving a consignment of heroin from the Nigerian in West Delhi's Uttam Nagar.
Meanwhile, the NCB has informed the West Bengal Police and the BSF about the illegal opium cultivation and has requested them to destroy it.
"Traditionally heroin brought to India is from opium cultivation in Afghanistan, which is transported to India from porous Punjab boarders. This further finds its way to Delhi through Pakistan via the border states," an NCB official said.
During the investigation, the NCB found that the opium, pumped in from West Bengal, was further processed in various illegal labs in Uttar Pradesh, most of which were in Bareily and other parts of western UP.
The processed drugs were further smuggled into Delhi, from where they were further taken into Punjab by some African nationals.
The arrested Nigerian has been identified as Ifeanyi Okafor (36) who has been living on rent in Uttam Nagar. He had come to India on a business visa, which expired in May this year.
The Punjab-based youths, arrested for receiving the heroin consignment, have been identified as Rimpu (35) and Balwinder (35).
"Okafor revealed he has been dealing in drugs ever since he had come to India four years ago. He was dealing in all kinds of drugs, including heroin, amphetamine and other synthetic drugs," said NCB Zonal Director Rohit Sharma.
NCB had been on a look-out for Okafor for the past two months.