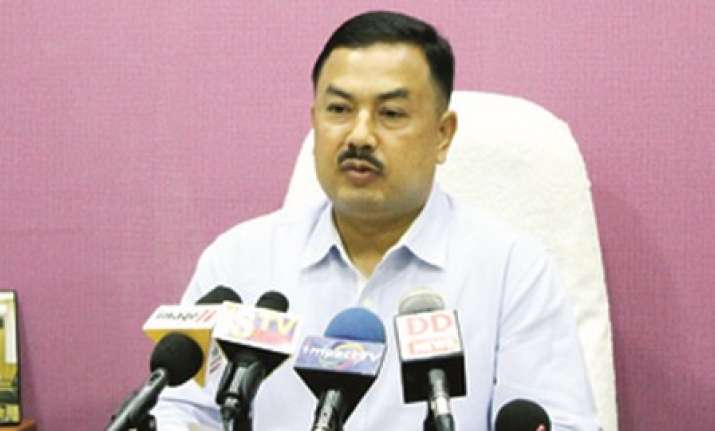 The son of Manipur's former education minister has died under mysterious circumstances after falling from the second floor of a restaurant in south Delhi's Hauz Khas area, police said today. 
Siddharth, 19, was the son of former education minister of Manipur M Okendru, they said. 
Around 4:10 PM yesterday, the police were informed that a man fell from the second floor of a restaurant, said a senior police officer. 
He was rushed to a nearby hospital where he died during treatment, he said. 
Siddharth's sister has alleged a foul play in the incident. 
So far, the police have not found any eyewitnesses. 
They were scanning the CCTV footage to determine the sequence of events that led to his death.