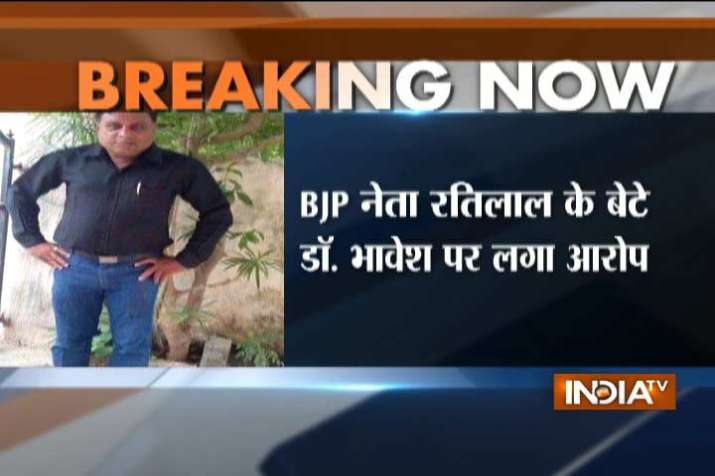 A journalist working for a local daily was found dead at his office in Junagadh late on Monday.
The family of the slain scribe has accused Bhavesh Suraj, son of former Gujarat minister and senior BJP leader Ratilal Suraj of plotting his murder.
Dave, who was the bureau chief of Jaihind-Sanjh Samachar, was killed at his office at Vanjari Chowk after he was attacked with a knife.
He was found with multiple stab wounds and was apparently alone in the office at that time.
According to reports, a woman had accused the BJP leader's son of sexual exploitation which Dave gave prominence in his newspaper.
Kishore had earlier threatened Dave for not publishing such articles and also filed a defamation case against him.
Junagadh SP Nilesh Jajadiya said, "He was attacked with a sharp knife. There are five to six injury marks on his torso."
The police were alerted after they received a call from Dave's relative, Jajadiya added.