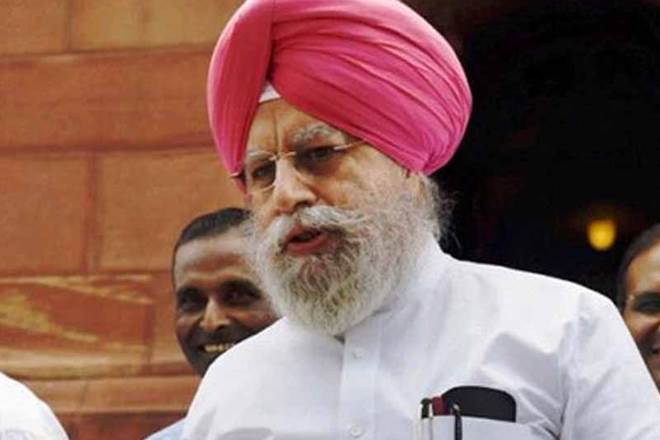 The government on Wednesday said social network platforms are bound to follow the law and ensure that their platforms are not used to commit and provoke terrorism, extremism, violence and crime.
Minister for Electronics and IT SS Ahluwalia in response to question on regulation around social media in the Lok Sabha said the government does not regulate content appearing on social network platforms.
"These social network platforms, though, are required to follow due diligence as provided in section 79 of the Information Technology Act 2000 and the Rules notified therein. They have also to follow Article 19(2) of the Constitution and ensure that platforms are not used to commit and provoke terrorism, extremism and violence and crime," Ahluwalia.
The section 79 of IT Act binds companies hosting data to abide by law of the land and forbids them from any act that can threaten the unity, integrity, defence, security or sovereignty of India, friendly relations with foreign states, or public order.
 
While Article 19 talks about freedom of speech and expression of citizen, the sub-section of this article sets the limitation on the freedom granted to them.
In response to query if government intends to make it mandatory for social media companies to install servers within the country, Ahluwalia said "Presently there is no such proposal with the government".