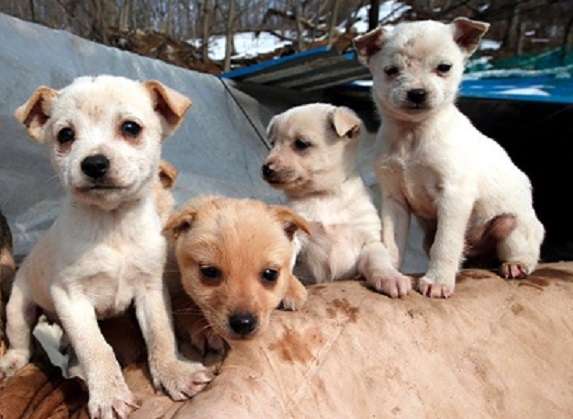 At least three puppies died and one suffered serious injuries after they were allegedly set on fire by some people while sleeping in a garbage dump. 
The incident took place on Saturday following which a member of an animal welfare organisation lodged a complaint on November 5 alleging that some people set the puppies ablaze, officials said. 
A case under Prevention of Cruelty to Animals Act and IPC was registered, they added.
Investigation revealed that some people had set the garbage ablaze at the site trapping the puppies sleeping there, police said, adding the injured pup was shifted to a veterinarian hospital. 
(With PTI inputs)