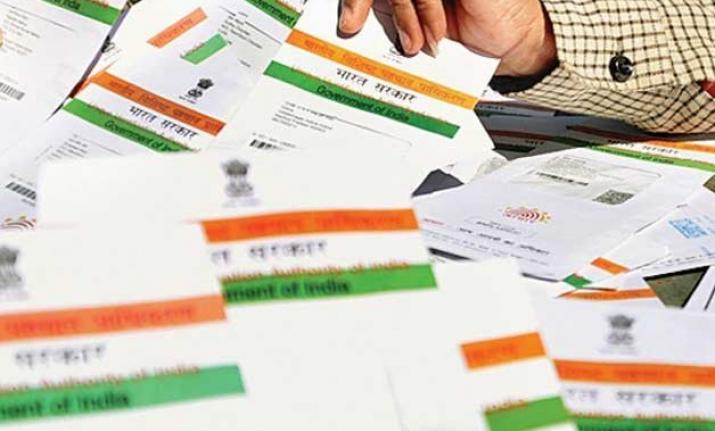 A day after an incident where a Kargil widow lost her life after being denied treatment for not having an Aadhaar card came into light, CPI-M leader Sitaram Yechuri targeted Modi and questioned if this is what the prime minister is proud of.
"People are dying due to Aadhaar. Is this something Modi is proud of? Aadhaar was pushed as a Money bill by this govt, all the amendments suggested by Rajya Sabha were ignored. We have now landed up here", Yechury tweeted.
Shakuntala, the wife of a Kargil martyr, was denied treatment at a private hospital in Haryana's Sonipat, after her son failed to submit her Aadhaar card to hospital authorities.
In October, an 11-year-old girl in Jharkhand's Simdega district died of starvation, months after her family's ration card was cancelled as it was not linked to their Aadhaar number.
Meanwhile, BJP MP Sushil Kumar Singh on Friday raised the issue in the Zero Hour and said that millions of people are being denied benefits as their thumb impressions no longer matched the impression stored in the Aadhaar data due to old age. He added that all such issues should be resolved before linking Aadhaar to welfare benefits.