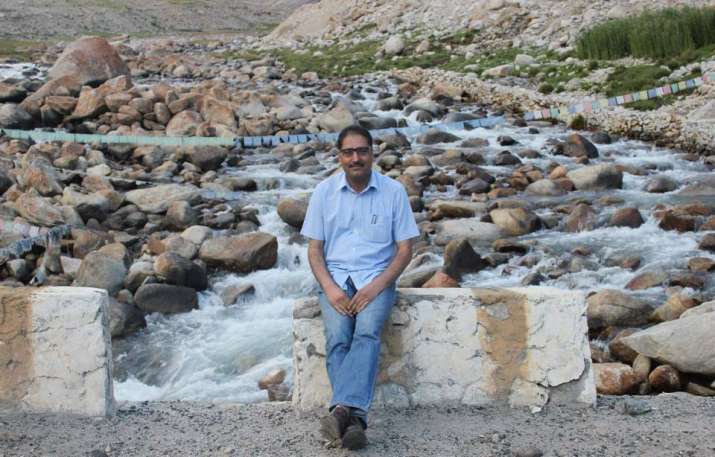 The Jammu and Kashmir Police on Thursday said it has cracked the murder case of veteran journalist Shujaat Bukhari. Addressing a press conference in Srinagar, IGP Kashmir SP Pani said the three attackers who assassinated Bukhari outside his office on June June 14 have been identified. The top cop added that there was ample evidence to establish that the brazen attack was planned by Pakistan.
The assassination was carried out by Lashkar-e-Taiba (LeT). The attackers have been identified as Sajad Gul now based in Pakistan; Azad Ahmed Malik, LeT operative from Anantnag district; Muzafar Ahmad Bhat, LeT and Naveed Jatt. Naveed had escaped from police custody from a hospital in February. 
Also Read: Nikki Haley warns Pakistan against sheltering terror networks targeting India
"We have tangible evidence to establish these were done from Pakistan. The evidence we have in cooperation of service providers is that they belong to Pakistan," SP Pani told reporters.
Sajad Gul now based in Pakistan, Azad Ahmed Malik, LeT oeprative from anantnag district, Muzafar Ahmad bhat, LeT ,Naveed Jatt have been identified in #ShujaatBukhari murder case: IGP Kashmir SP Pani pic.twitter.com/x8zDibBmzl

— ANI (@ANI) June 28, 2018
Bukhari and his PSO were shot dead by outside Rising Kashmir newspaper's office in the heart of Jammu and Kashmir summer capital on June 14. Bukhari, who was in his 50s, was leaving his office in Press Enclave in Srinagar's centre Lal Chowk for an iftar party when he was shot. A 44 Rashtriya Rifles jawan - Aurangzeb - was abducted and killed by terrorists the same day in Pulwama.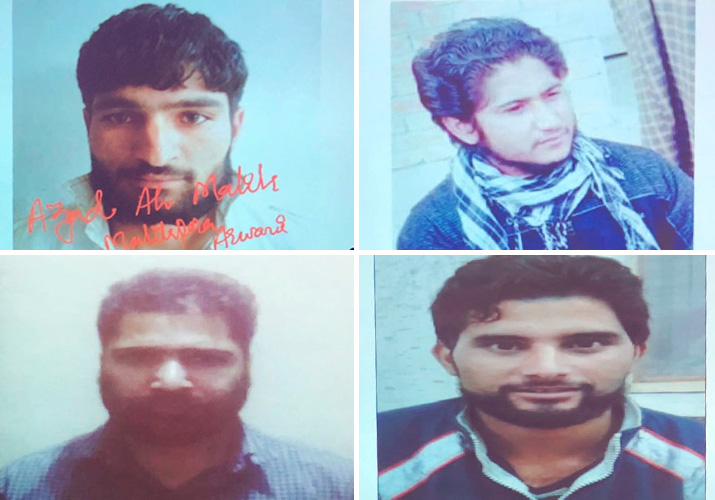 Bukhari was instrumental in organising several conferences for peace in the Kashmir Valley. He was also part of the Track II process with Pakistan. The veteran journalist's murder triggered a nation-wide outrage over the security situation in the state during the ceasefire announced by the Centre during the month of Ramzan. 
Watch: Conspiracy to kill Shujaat Bukhari was hatched by LeT, says J-K Police