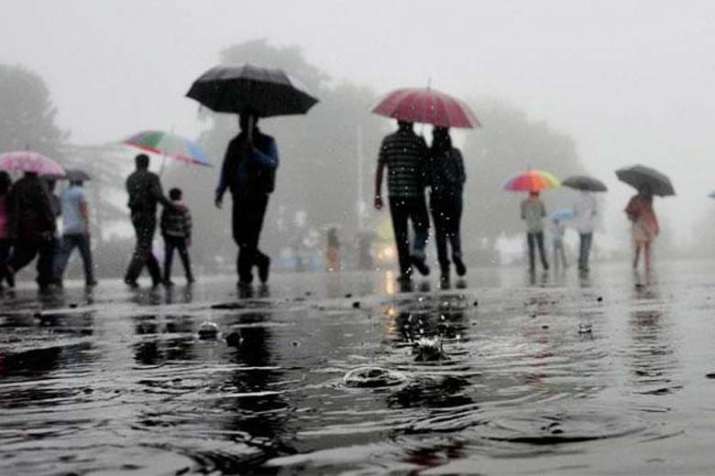 Residents of Delhi-NCR got relief from hot and humid weather today  as rains lashed the region since morning.
However, the sudden rain also caused traffic jams in several parts of the region including Moti Bagh, Laxmi Nagar, Samaypur Badali, ITO and different parts of Noida.
According to the MeT Department, Aaya Nagar Observatory recorded 3 mm rainfall and Safdarjung Observatory recorded 2 mm. 
An official of the department said that the minimum temperature was recorded at 26.5 degree Celsius in the national capital, two notches above the season's average. 
"More rains are expected later in the day. The maximum temperature may hover around 30 degree Celsius," the official said. 
On Thursday, the humidity level oscillated between 88 and 54 per cent. The maximum temperature was recorded at 35.4 degree Celsius.
Formation of low pressure area over North Madhya Pradesh and adjoining areas is believed to have caused the fresh spell of rains in the Delhi-NCR region. 
According to reports, the low-pressure area is moving in a northwest direction towards Delhi-NCR. A fresh Western Disturbance presently affecting Jammu and Kashmir and neighbouring areas is also likely to enhance the rain activity in the region.