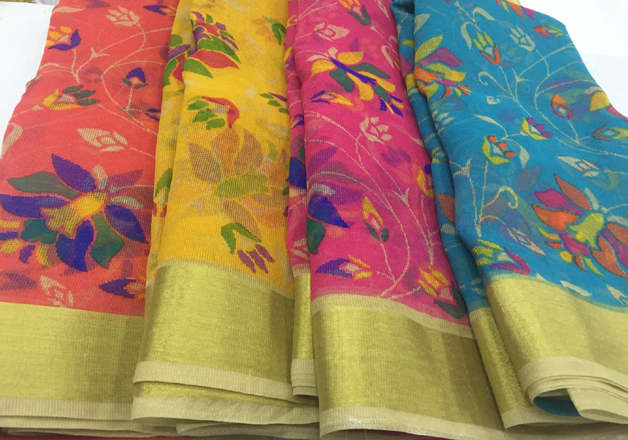 Narrow lanes in Varanasi's famous Mahmoorganj on Thursday attracted huge crow of women after a shop here announced to offer 'a saree for a rupee note'.
The crowd led to a blocked traffic on roads in the vicinity. 
Locals said that police had to intervene to clear the crowd which had blocked movement on the busy Mahmoorganj-Sigra road in the heart of city. 
The news about the offer spread like a wild fire and hundreds of women had gathered at the shop. 
However, the shop owner had to withdraw the offer due to the huge crowd and police later pacified women and cleared the traffic movement.
The scheme was applicable on a condition that one has to first shop for items worth over Rs 500 before availing the scheme and that had led to some confusion which resulted in the chaos.