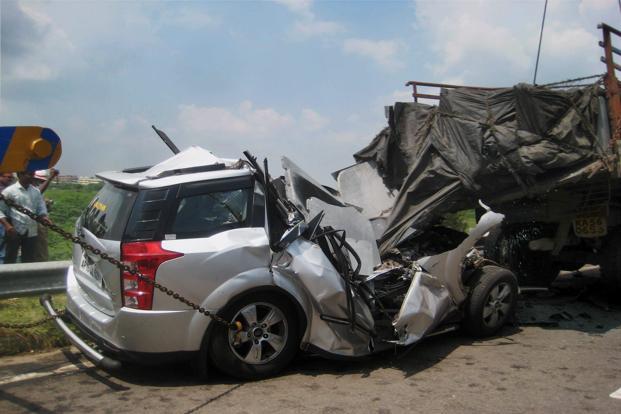 A shocking CCTV video of road accident from South Kannada district has come up. The jeep without any driver was collapsing with several vehicles in the market.
Due to the negligence of a jeep driver, some people escaped from death A woman riding on her two-wheeler with a child, got injured severely, after she fell on the road and the jeep passed over her. But it was the woman's good luck that she and her child escaped the death.
The incident took place at 4.00 pm in the evening. In Puthur Taluka of South Kannada district, a jeep rider jumped into a shop in  Uppinangadi Market leaving the key in the jeep.
A young man present there amusingly turned on the key and the jeep being in gear started running. Before it could be stopped, it collided with two cars and four bikes.
Meanwhile a woman with her child on two-wheeler was passing by and the jeep also collided with it but the woman managed to escape death.
The people present there first beat the young man fiercely and then handed him to the police. The Puthur Traffic Police has registered the case.