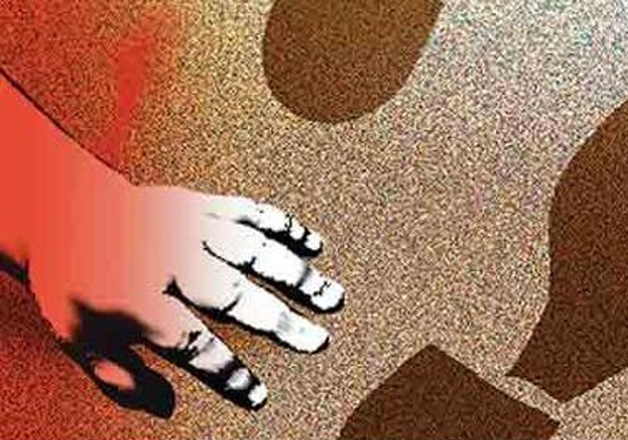 In a shocking incident of inhumanity reported on the roads of the national capital, a four-year-old boy was crushed to death by a cab driver while reversing his vehicle and his subsequent denial of ensuring medical help. 
According to reports, the incident took place in Delhi's Mukherjee Nagar area on Friday when the cab driver was reversing his vehicle. As soon as he learnt about the incident, he promised the victim and his mother to take them to a hospital for medical assistance. 
However, the driver instead drove the injured boy and his mother for around five hours trying to convince them not to file police complaint. The delay in medical help forced the boy to succumb to his injuries inside the cab, reports said.
The driver allegedly threatened Vasanti Kumari, the deceased's mother, of dire consequences if she filed a police complaint.
Police said that they have arrested the driver, who has been identified as Rahul. Rohit Kumar, the infant, was playing outside his home when an Eeco cab hit him while reversing.
Citing Vasanti, police said that the cab driver went inside at least four hospitals but returned saying the 'authorities have refused to admit the child'. 
"As soon as we left our locality, the cab driver stopped his car and asked me to not tell anyone about the accident," the victim's mother said, adding that 'he drove us around the city for five hours and took us to four hospitals, including the AIIMS Trauma Center and Hindu Rao Hospital'.
On noticing her son's critical condition, police said, Vasanti somehow managed to contact her husband from a local phone booth and informed him about the accident. When the boy was rushed to a hospital, doctors declared him brought dead.