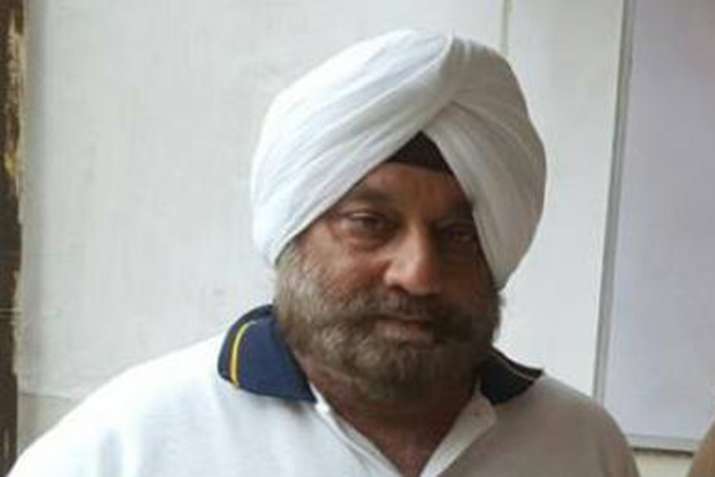 A retired Colonel now working at a senior position with Jet Airways was arrested early on Sunday by the Uttar Pradesh Police from the national capital on charges of illegally grabbing municipal land in Ghaziabad. Colonel (Retd.) Avneet Singh Bedi, Vice President of security affairs at Jet Airways posted in Mumbai, was taken into custody from his Panchsheel Park residence in south Delhi, Ghaziabad Superintendent of Police Akash Tomar said. His arrest was based on a complaint by the Joint Municipal Commissioner, Ghaziabad, Arun Kumar Gupta. 
The complaint alleged that Bedi grabbed 945 square metres of government land in Chikamberpur village on the Delhi-UP border. A part of the land, measuring 532 square metres, was rented out to a transport company and he used the rest of it as an approach road to enter the transport godown, Superintendent of Police Akash Tomar said. 
The case of land grabbing against Bedi was registered at Sahibabad police station on June 21. According to the police, the FIR states that Bedi along with four members of his own family - Vimla Bedi, Manohar Bedi, Digvijay and Guneet Singh - and six other accomplices grabbed grabbed land owned by Ghaziabad municipal body. The other accomplices were identified as Sunil Kumar, Subhash, Amar Singh, Shahna Waz, Khem Chand and Jai Raj. 
"The FIR has been registered under sections 447 and 448 of IPC. It is the first breakthrough in the case. The other 10 accused persons are to be arrested soon," Tomar said. 
According to the FIR, when a revenue clerk demanded to see their property papers, they expressed their inability to show him the documents. During verification, the land was found recorded in the name of the Municipal Corporation of Ghaziabad. 
Ghaziabad Municipal Commissioner C.P. Singh said: "All grabbed land has to be evacuated. We have launched a drive." 
On the directives of Chief Minster Yogi Adityanath, the administration has launched a drive to check land grabbing and is taking action against criminals, the officer said. 
A spokesperson of Jet Airways refused to comment on the matter saying it "does not comment on personal matters of its executives/employees".