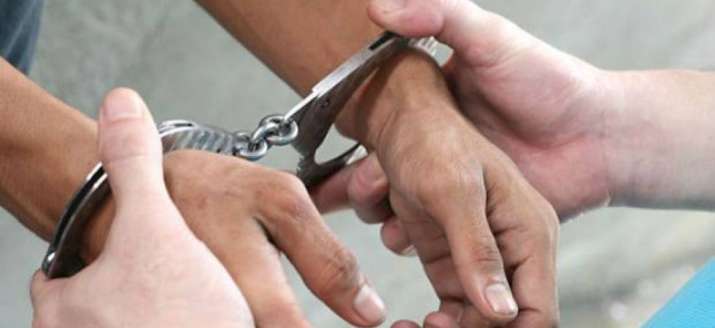 Gangster Ravi Pujari was arrested by Senegal police in West Africa. The underworld don was on the run for 15 years.
The action against the dreaded underworld don was taken after the Bengaluru City Police issued a Red Corner Notice against him. 
With his arrest being confirmed, the Indian authorities are likely to pitch for his extradition with Senegalese counterparts.
He has been charged in dozens of extortions and supari murders cases, registered in various parts of the nation. 
Umar Khalid also alleged death threat from Ravi Pujari. He had also threatened to eliminate all "anti-national voices", including the supreme leader of Kashmiri separatist conglomerate Hurriyat, Syed Ali Shah Geelani.
Non-bailable warrants in several courts in India were issued against Pujari over the last 15 years. 
He was once associated with Chhota Rajan. Both Pujari and Rajan worked along with Dawood Ibrahim's D-Company till the mid-1990s.