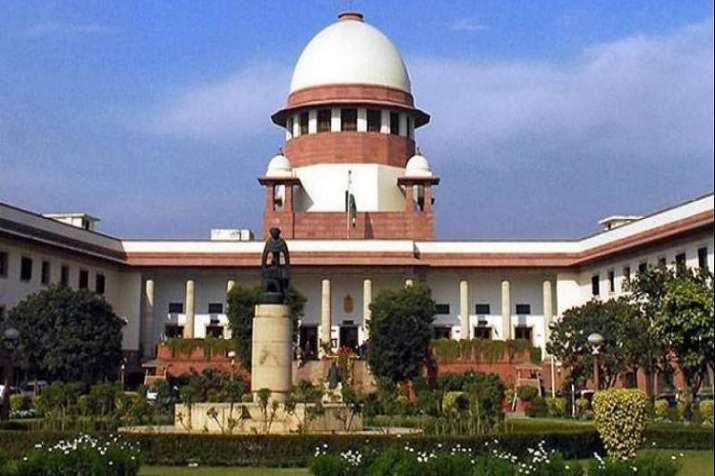 The Lokpal selection committee has convened a meeting on July 19 for constituting a search panel, the Centre told the Supreme Court on Tuesday.
The government told a bench headed by Justice Ranjan Gogoi that the search committee would have to recommend a panel of names for appointing a Lokpal.
Fixing the matter for further hearing on July 24, the bench said that since the selection committee was scheduled to meet on July 19, it would not pass any direction.
The committee comprises the prime minister, the chief justice of India, Lok Sabha Speaker, the leader of the largest opposition party and an eminent jurist.
The court was hearing a contempt petition, filed by senior advocate Shanti Bhushan on behalf of NGO Common Cause. The petition raised the issue of non-appointment of Lokpal despite the apex court's judgement on April 27 last year.