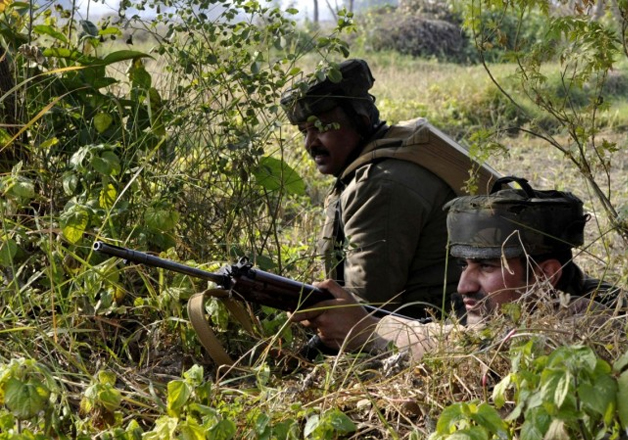 A militant was today killed and a soldier injured as an encounter broke out between ultras and security forces after the latter launched a search operation in a village in Shopian district of south Kashmir.
According to police, police assisted by security forces cordoned off Dobjan village, 60 kms from here, after getting information about presence of four militants there.
The police official said that as the security forces moved to the target house, hiding militants resorted to firing in an attempt to break the cordon. 
The security forces retaliated the fire. One militant was killed and a soldier injured, the official said. 
A fierce gunbattle was going on when the last reports were received, he added. 
This comes a day after Lashkar-e-Taiba (LeT) militant, Umar Khalid Mir, was arrested from north Kashmir's Baramulla district. 
Mir was arrested in a joint operation from Tojjar village of Sopore area. An AK-47 rifle and three magazines were also recovered from him possession.